The European Union is strengthening its political partnership with Latin America and the Caribbean by focusing it on four priorities – prosperity, democracy, resilience and effective global governance – for common future.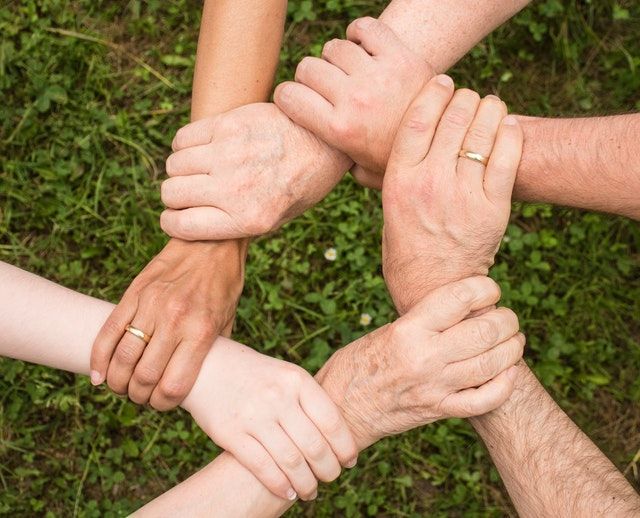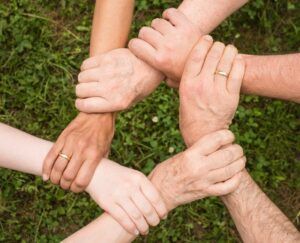 The vision for a stronger and modernised bi-regional partnership focused on trade, investment and sectoral cooperation is set out in a new joint communication presented by the European Commission and the High Representative. This new partnership aims at working together in changing global and regional realities that require joint efforts to address common challenges and opportunities.
Building on the achievements of the last decades, the partnership should concentrate on four mutually reinforcing priorities, underpinned by concrete initiatives and targeted EU engagement with the region:
Partnering for Prosperity – by supporting sustainable growth and decent jobs; reducing socio-economic inequalities; transitioning towards a digital, green and circular economy; as well as further strengthening and deepening the already solid trade and investment relationship
Partnering for Democracy – by strengthening the international human rights regime including gender equality; empowering civil society; consolidating the rule of law; and ensuring credible elections and effective public institutions
Partnering for Resilience – by improving climate resilience, environment and biodiversity; fighting against inequalities through fair taxation and social protection; fighting organised crime; and deepening dialogue and cooperation on migration and mobility, in particular to prevent irregular migration, trafficking in human beings
Partnering for effective global governance – by strengthening the multilateral system, including for climate and environmental governance; deepening cooperation on peace and security; and implementing the 2030 Agenda.
More information
Access the complete news
Related document: EU trade with Latin America and the Caribbean
Related document: Higher education cooperation between the European Union, Latin America and the Caribbean