Last November 2019, the Republic of Korea and the European Union held their third security and defence dialogue, in Seoul.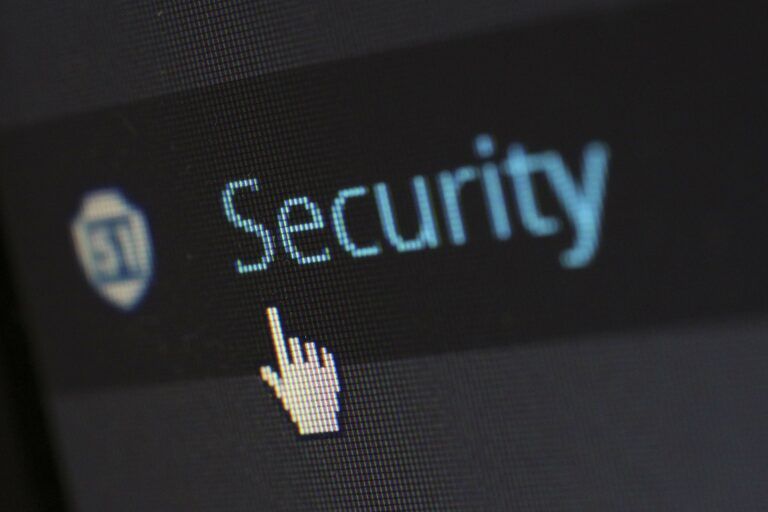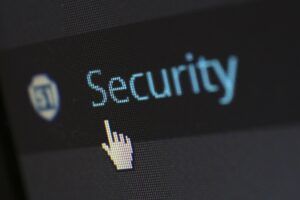 They discussed regional security issues, recent defence policy developments and bilateral cooperation in the areas of security and defence. The participants underlined the importance of the strategic partnership between the European Union and the Republic of Korea, especially as security in Europe and Asia are closely interlinked and many of the current security challenges can only be addressed collectively.
First, the EU and the Republic of Korea exchanged views on the security situation in their respective regions, more specifically the denuclearisation of the Korean Peninsula, security in North-East Asia and the situation in Europe's Eastern and Southern neighbourhoods. They highlighted their mutual interest in a range of issues, notably the implementation of the Joint Comprehensive Plan of Action – the Iran nuclear deal – and the diplomatic process on the Korean Peninsula.
The EU and the Republic of Korea also briefed each other on the developments in their respective security and defence policies since the last Dialogue in 2017. The EU gave an overview of the implementation of the EU Global Strategy and the strengthening of the security and defence cooperation among EU Member States, resulting in the EU asserting itself as a more efficient and effective security actor. For its part, the Republic of Korea presented its national security strategy, adopted in 2018, its Defence White Paper, as well as its participation in UN peacekeeping.
Discussions then took place on the current state of bilateral cooperation and the prospects of further EU-RoK cooperation. The European Union reiterated its high appreciation of the participation of the Republic of Korea in the EU NAVFOR Atalanta mission, engaged in countering piracy off the coast of Somalia, and expressed its willingness to explore the possibility of the RoK's participation in other EU Common Security and Defence Policy crisis management missions and operations. Finally, the participants exchanged views on further cooperation in the area of maritime security.
More information
Security and Defence Section