The Doctoral Student position is joint project between two research units at the Faculty of Technology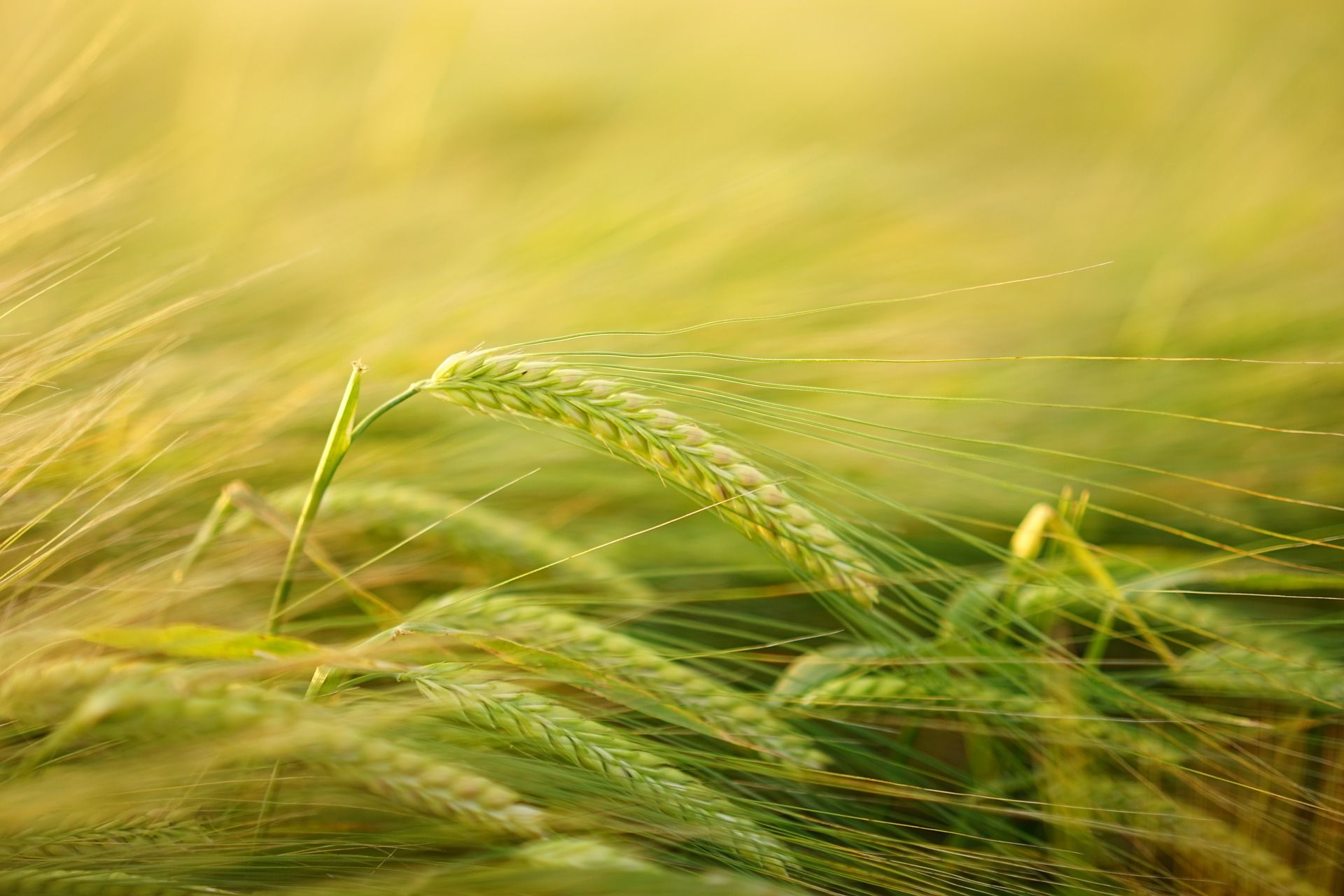 They are looking for a Doctoral Student with a strong ability to work with ICT, mechatronics and programming. The applications are related to hydrology, agriculture and water management. The selected applicant will work in a team with various experts on mechatronics, hydrology, modelling and water management.
The work includes development of novel IoT-based setups for hydrological monitoring to optimize water level control and soil water regimes to limit runoff and maximize crop production. The work focuses on IoT-solutions with strong links to hydrological model developed and water management. The study areas are near Oulu and related to experimental fields with potato cultivation in particular.
The specific subject areas of this position are related to research on:
–  Novel IoT-solutions for on-line and remote monitoring of soil moisture using different techniques (in-situ and remote sensing)
– Monitoring techniques for soil moisture, water levels and hydrological responses during the crop growing season
– Novel IoT monitoring of snow and soil frost conditions during the onset of growing season
– Data driven modelling and control, including machine learning and visualization
– Integrated systems for monitoring, communication and presentation of data for stakeholders e.g. via Apps
– Set-ups to for automated drainage and irrigation controls
Requirements
–  MSc in mechanical engineering, ICT or similar fields with good grades
–  Strong skills in computation, programming and numerical analysis
–  Interest to work interdisciplinary to improve monitoring systems in hydrology and water management options for smart and sustainable agriculture
–  Fluency in both in oral and written English
–  Ability to work both independently in projects with different experts and research teams
How to apply
A motivation letter summarizing applicant's professional experience and expertise and describing why applicant is interested in about this position. Also, information on personal research interests, experience and career plans are valuable to provide here (max. 2 pages)
A curriculum vitae (max. 4 pages) in accordance with the guidelines of the Finnish Advisory Board on Research Integrity (TENK), available from https://www.tenk.fi/en/template-researchers-curriculum-vitae
A publication list based on the guidelines of the Academy of Finland                       https://www.aka.fi/en/funding/apply-for-funding/az-index-of-application-guidelines/list-of-publications/
A copy of the applicant's Master of Science degree diplomas, or, if not available at the time of application, a statement from the applicant and their supervisor(s) regarding the expected completion date
Contact information of two senior/experienced researchers who may be asked to give a statement on the candidate
Research Field
Agricultural sciences › Other
Location
Finland › Oulu
Deadline
09 August 2020
More information