Ghent University is a world of its own. Employing more than 8,000 people, it is actively involved in education and research, management and administration, as well as technical and social service provision on a daily basis.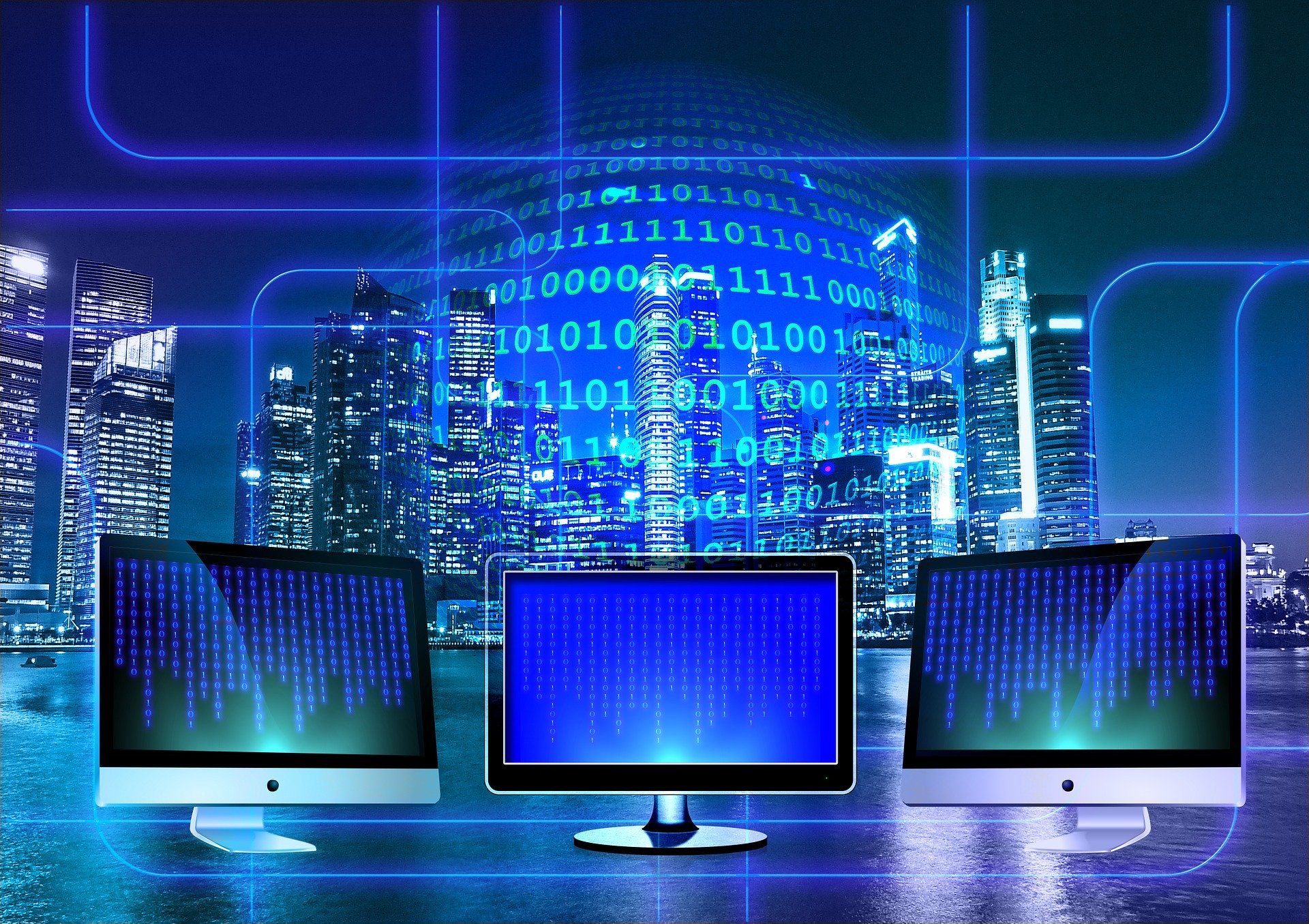 YOUR TASKS
You participate in the COVID-19-related research activities at the Department of Data Analysis and Mathematical Modelling.
You contribute to the extension and improvement of COVID-19 spread models in a Belgian context.
You contribute to the spatial extension of existing COVID-19 spread models to enable forecasts at the level of the Belgian municipalities, arrondissements or provinces.
You contribute to the implementation of a controller based on existing COVID-19 spread models. The controller aims to find the most optimal set of measures. Departing from a holistic approach, de controller considers health care capacity as well as economic and psycho-social consequences of the implied measures.
You participate actively in interuniversity, -faculty and –departmental research consortia.
You report your results in scientific publications in (inter)national peer-reviewed academic journals that are widely disseminated.
You contribute to relevant (inter)national scientific events.
You are interested in project-based research.
Requirements
You hold Master diploma in the field of (Bioscience) Engineering, Mathematical Biology or Applied Mathematics. For diplomas awarded outside the European Union, a certificate of equivalence (NARIC) must be submitted. The degree requirements need to be fulfilled at the start of your appointment.
You are interested in research within the field of mathematical modelling in general, and modelling of biological and natural processes more specifically.
You master at least one programming language.
You are profoundly interested in project-based research.
You have excellent communication skills.
Benefits
They offer you a contract of definite duration for the period of 6 months.
Your contract will start on 1/07/2020 at the earliest.
Your remuneration will be determined by salary scale WM1 to WM4 (if you hold a Master's degree).
All Ghent University staff members enjoy a number of benefits, such as a wide range of training and education opportunities, 35 days of holiday leave (on an annual basis for a full-time job) supplemented by annual fixed bridge days, bicycle allowance and eco vouchers.
Organisation
Research Field
Engineering, 
Mathematics,
Medical sciences
Location
Belgium
Deadline
15 June 2020
More Information