The University of Vaasa is a multidisciplinary university offering degrees at all academic levels from Bachelor's degrees to Doctorates. Management and Change is a recognised strength and focus area of the research conducted within the University of Vaasa.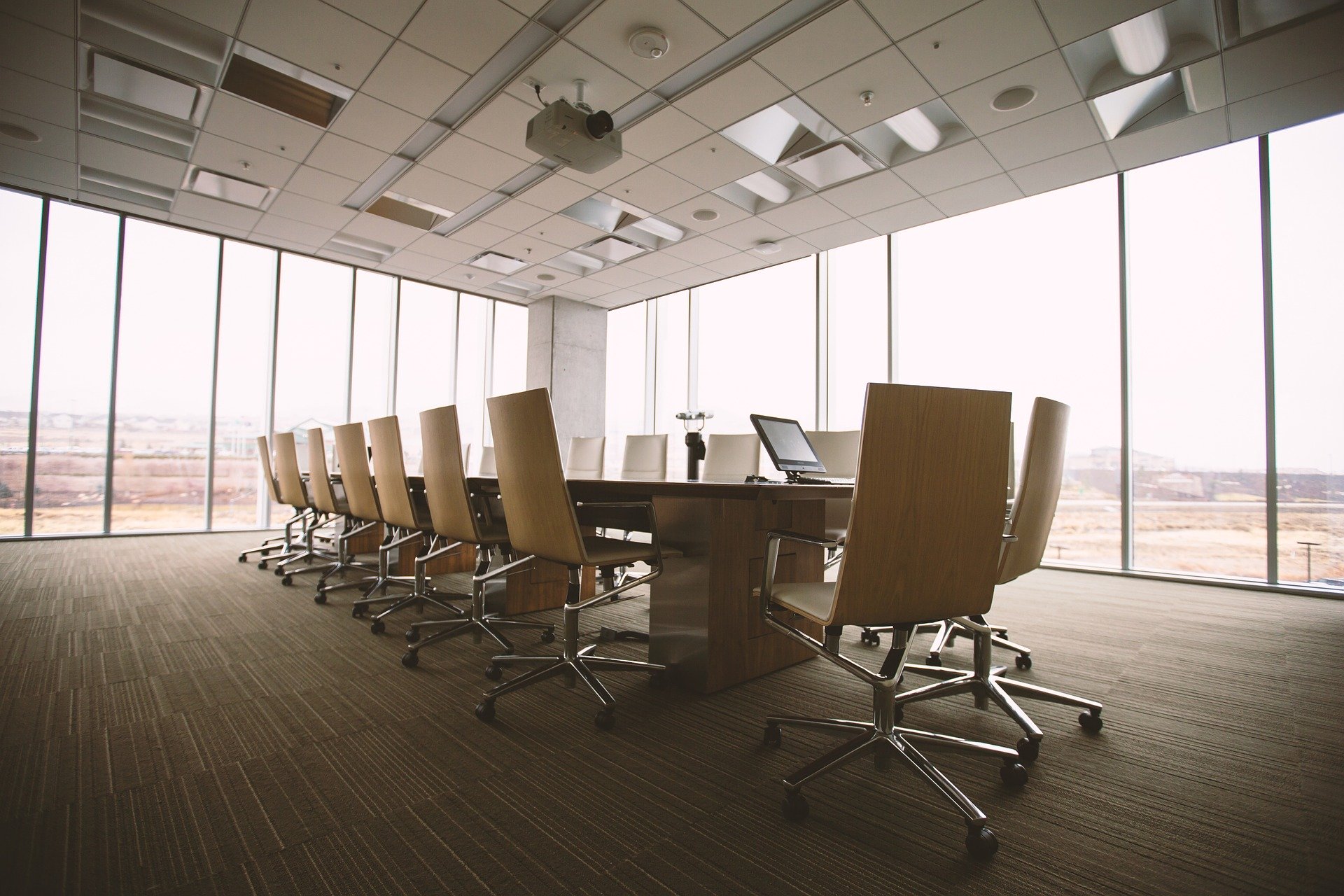 Short description
ESR 6 project will examine the effects of social capital that individuals develop during their international work on individual careers and wellbeing, and organizational outcomes. The project is connected with and supported by other projects on global careers at the University of Vaasa.
Objective
The primary objective of this project is to develop a theory of internationals' social capital. It concerns both the diversity of ties formed by internationals through their international assignments, and the ties' applicable and useful for development of: a) internationals' individual careers and well-being, as well as b) organisational capabilities and outcomes (i.e., organisational performance). Moreover, the project aims to develop a methodology that would allow to extrapolate a potential value of internationals' social capital for individuals and their employability, and for organisations, from internationals' CVs.
Requirements
A candidate having a relevant university degree (master's degree or equivalent) in Business Administration with a focus on Human Resource Management or International Management, Business Psychology, Economic Geography, Sociology, Business Pedagogics or related fields.
Research Field
Location
Finland
Deadline
09 June 2020
More Information