In the ocean of uncertainty caused by the COVID-19 pandemic, the Forrest Research Foundation is an island of opportunity, offering 3-year post-doctoral fellowships to the world's truly exceptional early career researchers.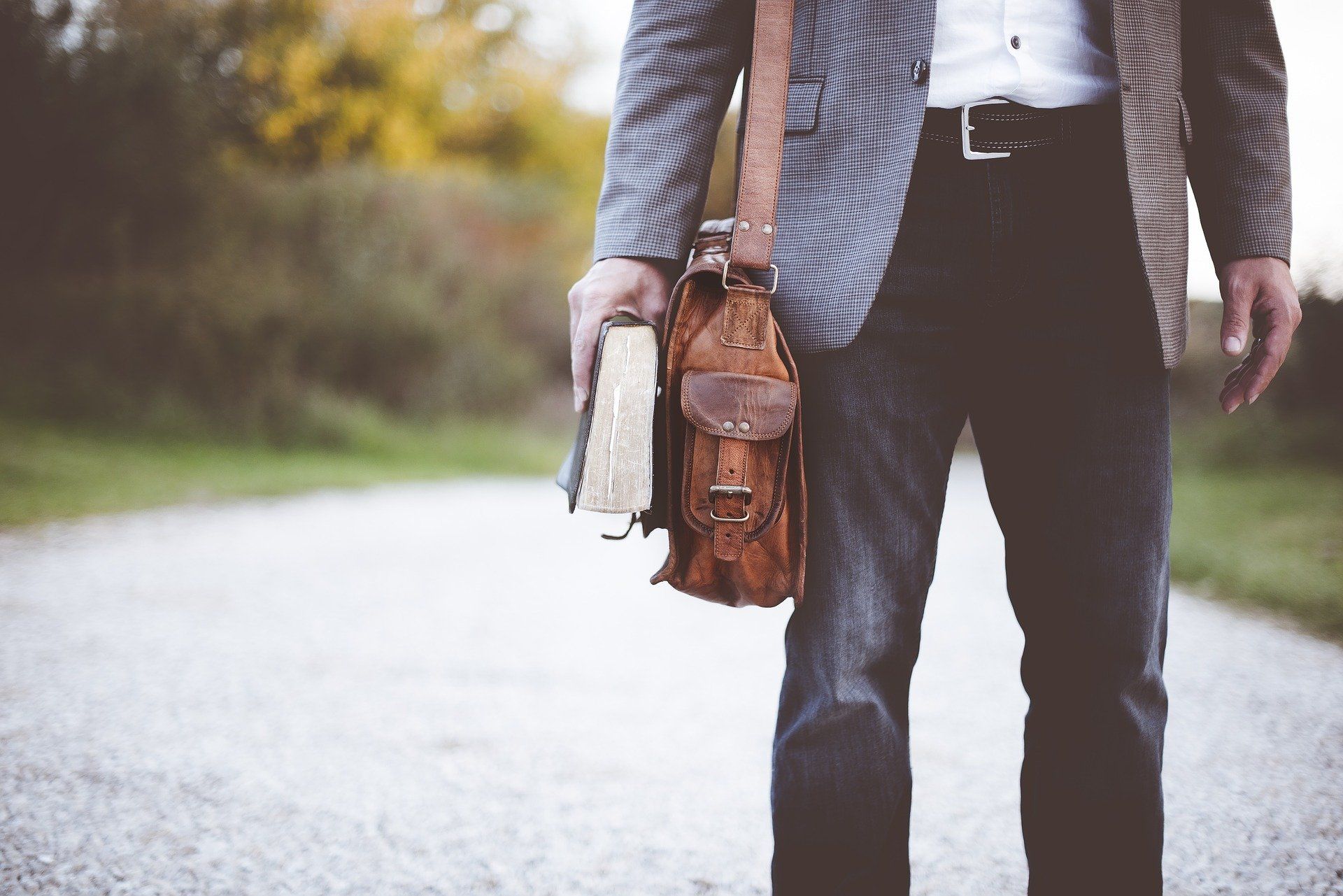 The Fellowships are open to candidates from all countries and all disciplines, and are intended to accelerate opportunity for outstanding researchers. Forrest post-doctoral fellows are more than just intellectually brilliant. They are adventurous, curious, open to ideas from anywhere. They think differently, take risks, forge new pathways and collaborate to improve outcomes for the community and the world.
The Fellowships can be held at any of Western Australia's five universities – the University of Western Australia, Curtin University, Murdoch University, Edith Cowan University and University of Notre Dame, Fremantle.
Requirements
Applicants will have completed an outstanding doctoral dissertation in which they have made a significant personal research contribution to their discipline. Their innovative doctoral research will already be recognised well beyond their current institutional home. Their post-doctoral research proposal will forge new research pathways and connections.
Forrest Fellows are expected to play a significant leadership role in the Forrest Research Foundation, providing mentoring and support for Forrest PhD students, and developing national and international research linkages.
Forrest Research Foundation
Research Field
Location
Australia
Deadline
01 June 2020
More Information