The Creative Europe programme aims to support the European audiovisual, cultural and creative sector.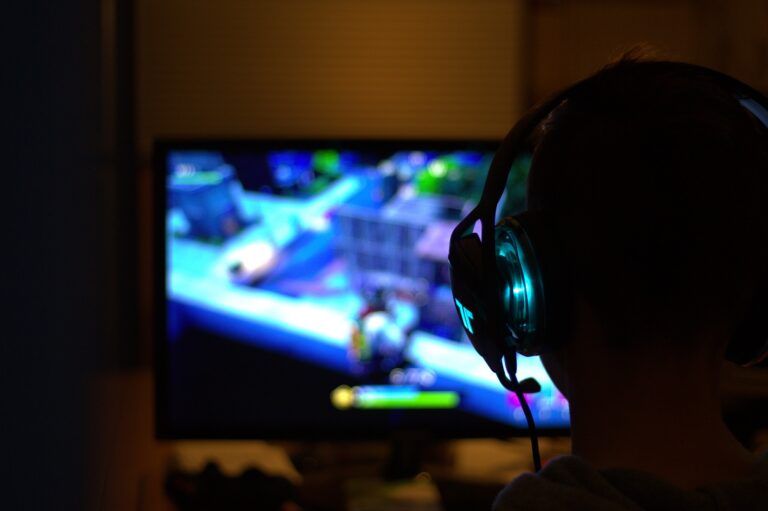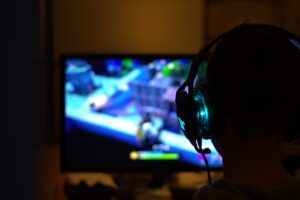 Scope
Within the specific objective of reinforcing the European audiovisual sector's capacity to operate transnationally and internationally, one of the priorities of the MEDIA Sub-programme is to:
increase the capacity of audiovisual operators to develop European audiovisual works with a potential to circulate in the Union and beyond and to facilitate European and international co-production.
The MEDIA Sub-programme shall provide support for the following measures:
the development of European audiovisual works in particular films and television works such as fiction, documentaries, children's and animated films, as well as interactive works such as video games and multimedia with enhanced cross-border circulation potential.
The objective is to increase the capacity of European video game producers to develop projects with highly innovative content and quality gameplay, which will have the potential to circulate throughout Europe and beyond and to improve the competiveness of the European video games industry in European and international markets by enabling the retention of intellectual property by European developers.
Expected results
Increased quality, appeal, feasibility and cross-border potential for selected projects
Stronger position on the European and international markets for Video Games developers
Deadline
12 February 2020 at 17:00 Brussels time
More information