Parliament and Council negotiators agreed on Thursday 30 June on new tools ensuring that foreign subsidies granted by non-EU countries to companies do not distort the internal market.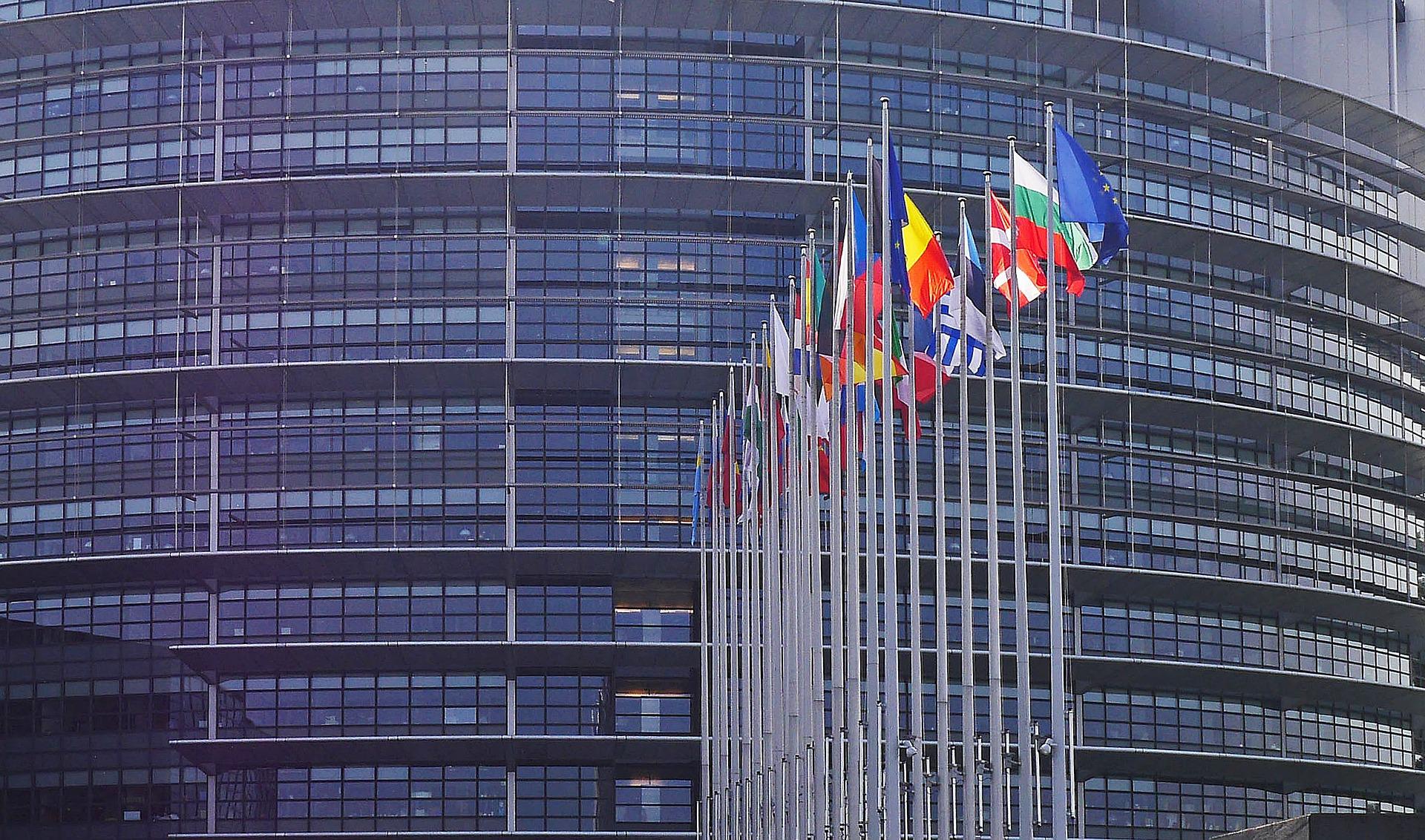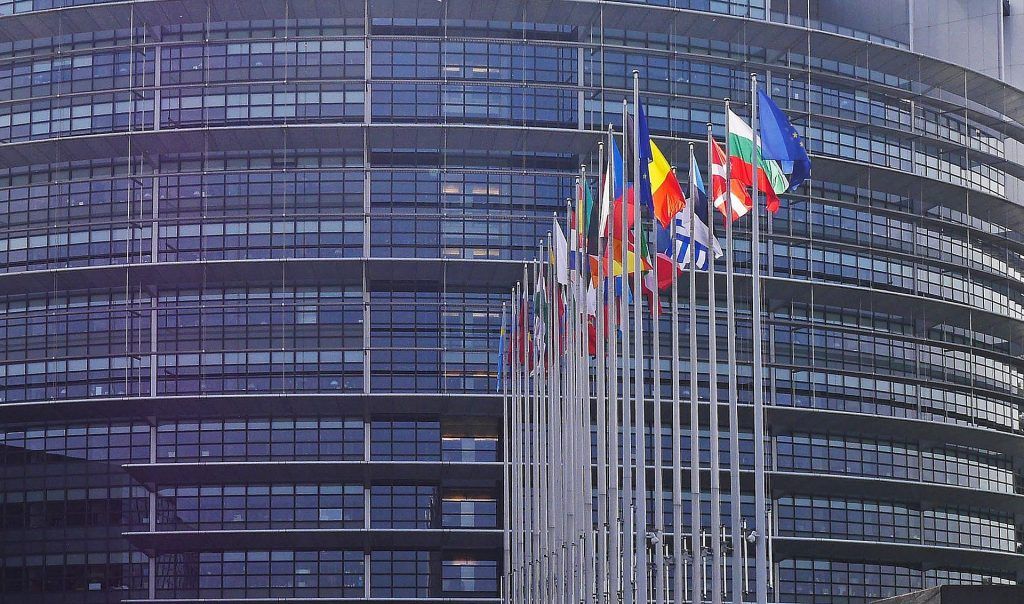 The new draft regulation will enable the Commission to investigate subsidies granted by non-EU public authorities to companies operating in the EU. If it finds that the subsidies are distortive, it can apply redressive measures and avoid that, for instance, subsidised firms outbid EU competitors in public procurement procedures or benefit from low-cost financing.
More effective tool
To enhance the effectiveness of EU action, EP negotiators made sure that state-owned companies – which often receive subsidies – are explicitly included in the scope of the regulation. MEPs also shortened the period available for the Commission to investigate potentially distortive foreign subsidies in public procurement. In addition, member states, companies and other interested parties will be able to approach the Commission with information on potential distortive subsidies.
Preserve openness, strive for multilateral solutions
To maintain the openness of the EU and promote dialogue, MEPs insisted in allowing the Commission to engage with non-EU countries that have repeatedly been granting distortive subsidies. Negotiators emphasize that the EU's overall aim is to improve multilateral rules on subsidies. MEPs successfully argued that once multilateral rules render the new tool redundant, it can be scrapped.
MEPs also introduced an annual reporting obligation for the Commission.
Finally, negotiators defined more precisely the concept of distortive foreign subsidies and widened the tool kit for redressive measures.
Next steps
The compromise agreement now has to be approved by the Parliament and the Council. That process starts with a vote in the Committee on International Trade.
More information: Press release – Euorpean Parliament