A delegation of trade MEPs will be in Mexico to discuss the prospects for the modernized EU-Mexico agreement and other issues on the bilateral economic and trade agenda.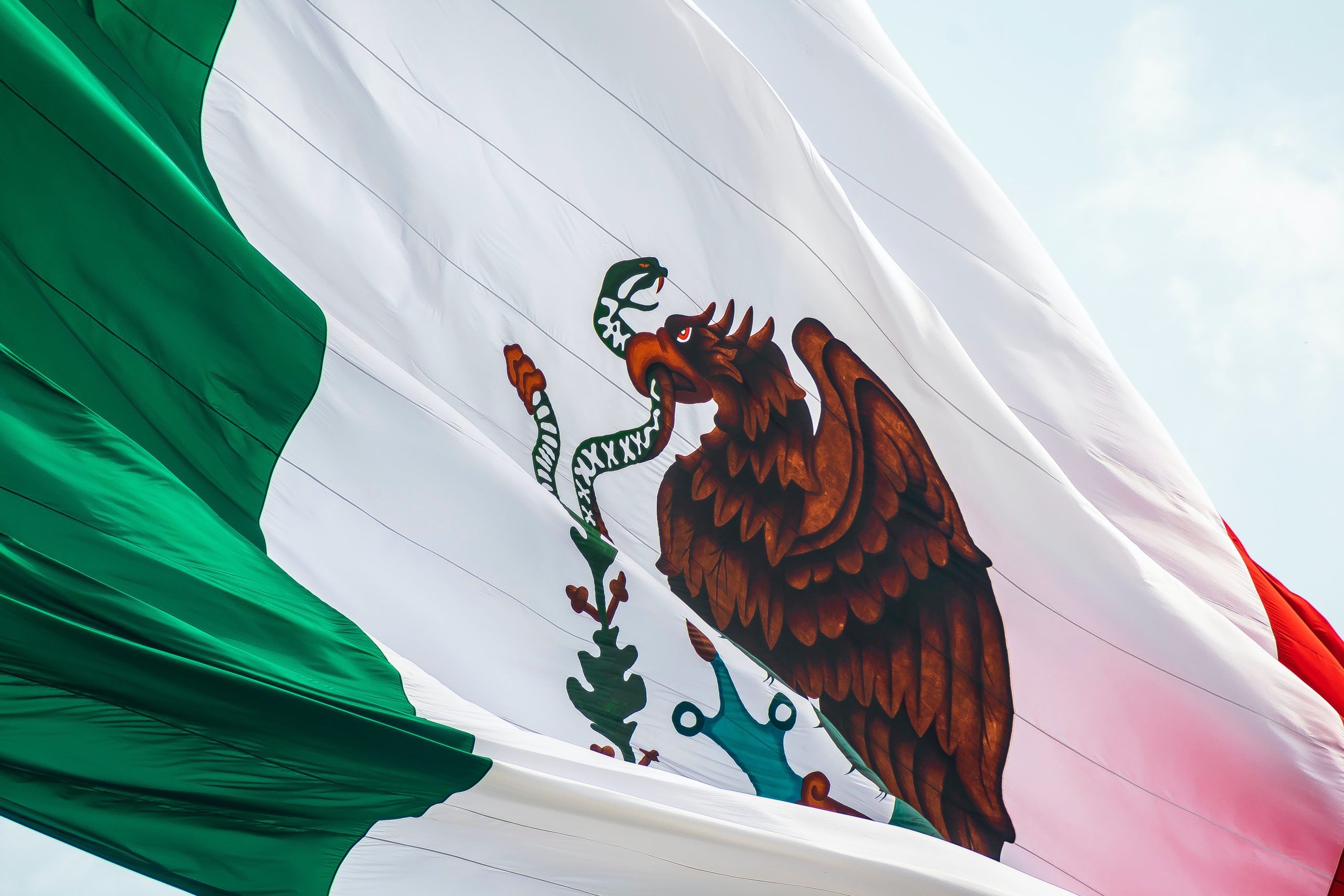 Between February 22 and 24, a six-member delegation of the International Trade Commission (INTA) will meet with representatives of the Mexican Congress and government, industrial organizations, European companies present in Mexico, trade unions and civil society organizations.
Their objective is to get first-hand information on the current status of the modernization of the EU-Mexico Global Agreement and the prospects for its ratification.
The MEPs are also interested in Mexico's trade relations with its neighbors on the continent, in particular what the recent U.S.-Mexico-Canada trade agreement means for EU-Mexico trade relations.
Finally, the delegation plans to explore other issues linked to the trade relations of both parties such as the human rights situation, workers' rights and the proposed constitutional reform of the electricity sector.
"This visit demonstrates the importance that the Parliament attaches to strengthening relations between Mexico and the EU. The modernization of the trade agreement is fundamental because it will mean that 99% of products traded between the EU and Mexico will be tariff free, while 98% of products will be duty free from the entry into force of the agreement. The agreement is also key because it has a specific chapter on sustainable development, which includes the fight against corruption and the standardization of labor, social and environmental rights. Trade must be conducted fairly and under the right circumstances to generate prosperity and sustainable and sustained development," said Inmaculada Rodríguez-Piñero Fernández (S&D, Spain), permanent rapporteur for Mexico.