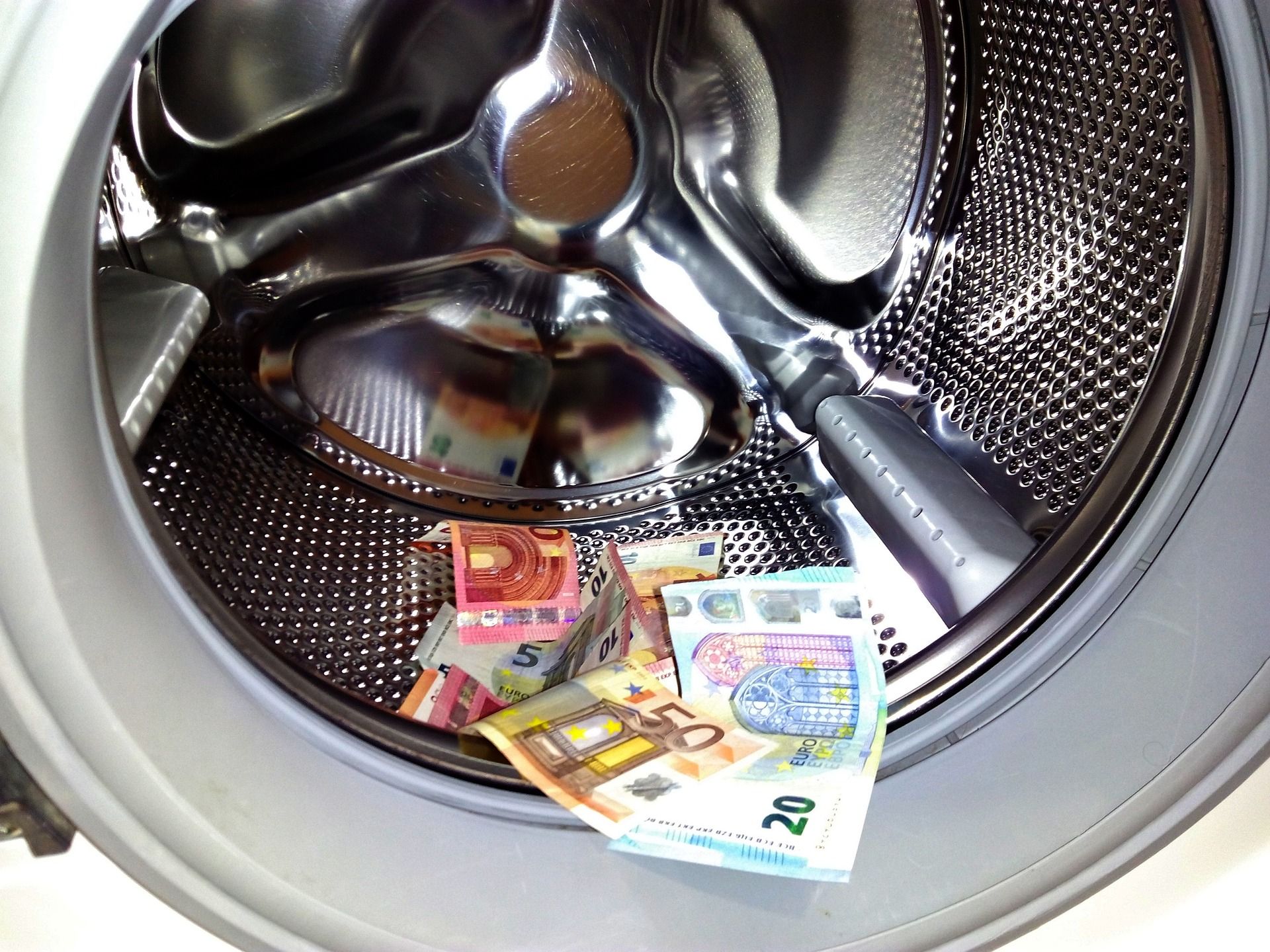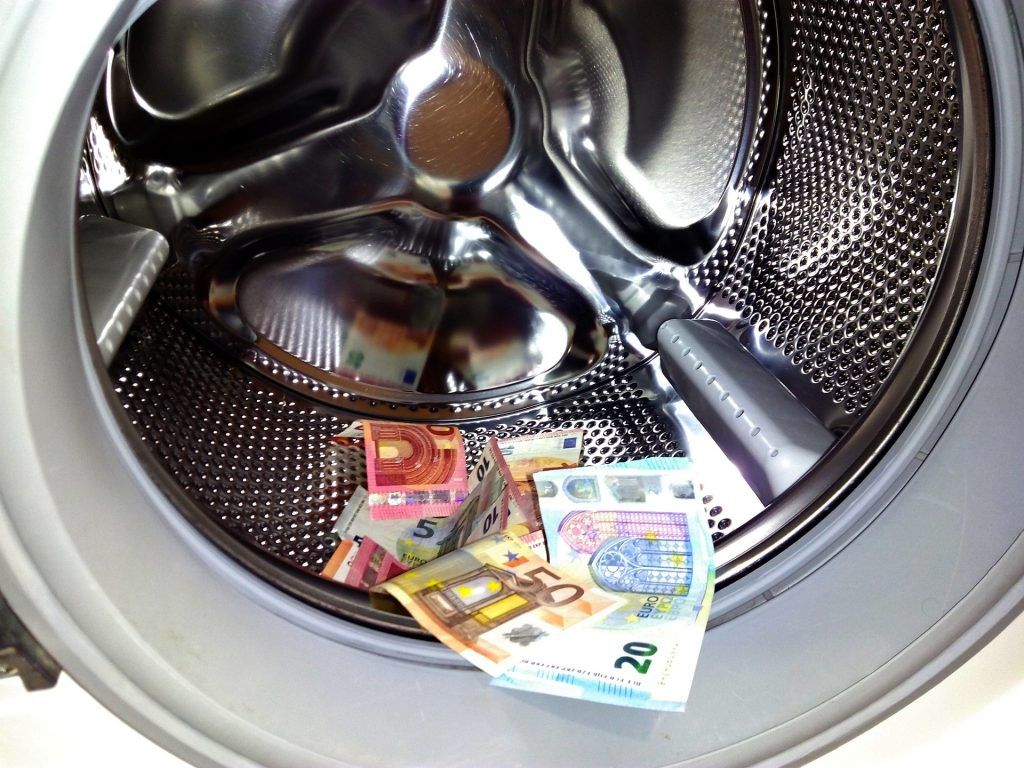 In order to boost the efficient functioning of the Anti-Money Laundering and Countering the Financing of Terrorism (AML/CTF) framework of the Union the EU will create a dedicated Anti-money laundering Authority (AMLA). Today, the Council agreed its partial position on the proposal.
Given the cross-border nature of crime, the new Authority is expected to make a strong and useful contribution in fighting anti-money laundering and the financing of terrorism. Among other tasks, it will contribute to the harmonisation and coordination of supervisory practices in the financial and non-financial sectors, the direct supervision of high-risk and cross-border financial entities and the coordination of financial intelligence units.
In its position, the Council adds powers to the Authority to directly supervise certain types of credit and financial institutions, including crypto asset service providers, if they are considered risky. It also entrusts the Authority to supervise up to 40 groups and entities – at least in the first selection process – and to ensure a complete coverage of the internal market under its supervision. More powers are also given to the general board in the governance of AMLA.
The Council's position is partial as it has not yet agreed on the location at which the new Authority will have its seat.
Background
This proposal is part of a package of legislative proposals to strengthen the EU's anti-money laundering and countering terrorism financing (AML/CFT) rules, presented by the Commission on 20 July 2021.
Source