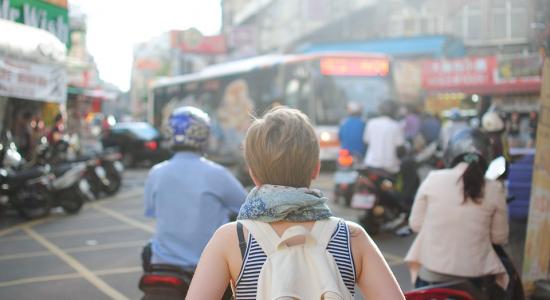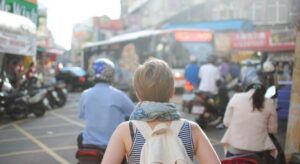 Zis Foundation is inviting young people of all nationalities between 16 and 20 to get the chance to receive a grant of 600 Euros for a self-organised study trip to a foreign country.
Who can apply
– young people between 16 and 20 years old;
– from all nationalities;
– not yet attending university.
Conditions of the journey
– it researches a topic chosen by the participant;
– it is undertaken alone;
– it is paid with the grant (600 euros) alone;
– it lasts four weeks at least;
– it takes the participant abroad, e.g. German citizens and residents of Germany should not travel in Germany;
– transport by plane is not allowed;
– trips to regions of warfare or violent ethnic conflicts will not be sponsored;
– every participant has a personal advisor (mentor) to help to organise the trip via e-mail;
– participants hand in a study report (8000 words at least), a diary and a statement within three months after return in German or English.
How to apply
– candidates have to complete the application form;
– parents are asked to complete a consent form (even if the candidate has reached the majority age).
Deadline
15th February 2020.
For more information