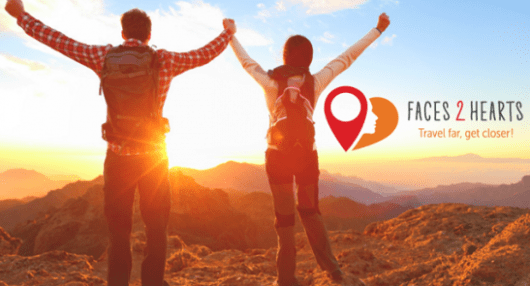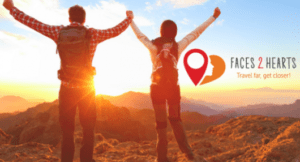 The Faces2Hearts 2019 competition will select 20 vloggers to travel in pairs during a month between July 2019 and April 2020 in one of the following destinations: Argentina, Bhutan, Cape Verde, Jamaica, Myanmar, Namibia, Pakistan, Paraguay, Sierra Leone and Gambia.
What's the contest?
A local vlogger and a European vlogger will be paired to discover communities beyond the faces, reveal compelling stories and report on how the European Union is changing people's lives for the better. The contest is organized by the Directorate General for International Cooperation and Development (DG DEVCO) of the European Commission.
Participation criteria
You have to be between 22 and 35 years old. Residents of EU Member States are eligible and 10 will be selected. In addition, residents of the following countries are eligible: Argentina, Bhutan, Cape Verde, Jamaica, Myanmar, Namibia, Pakistan, Paraguay, Sierra Leone and The Gambia: will be selected one for each.
To apply for the competition, candidates must complete the application form, record and upload a video, share their favorite photos and write an article to show their storytelling skills; 40 applicants will be pre-selected.
The selected applicants will be part of the public competition during which they must share their entry video and obtain as many votes as possible from the public.
An international jury composed of an official of the European Commission, previous Faces2Hearts bloggers, video experts and campaign partners will make the final decision (the number of public votes will be one of the criteria for the final selection).
Awards
The selected winners will be invited to Brussels for Faces2Hearts workshops and promotions before and during the European Development Days on June 18 and 19, 2019 and June 2020 (travel and accommodation will be paid). During your month of travel, you will receive a payment of 3000 euros and your travels from the country of origin to the local country will be covered.
Deadline
May 12, 2019
Find out more