Do you want to change the world? Young Champions of the Earth celebrates and supports individuals aged between 18 and 30 who have outstanding potential to create a positive environmental impact.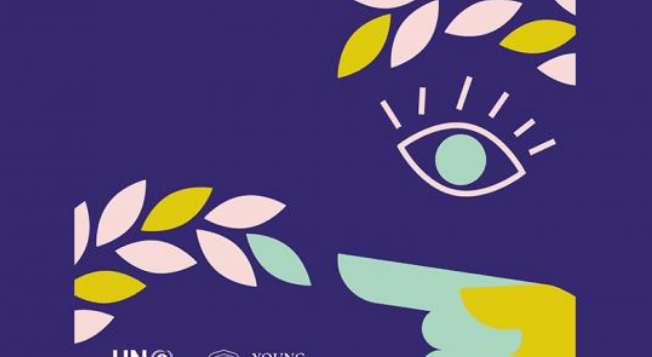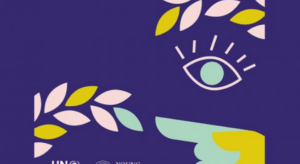 Who can apply
young people between the ages of 18 and 30 on 31 December 2020;
applicants must have at least 6 months of prior experience working on their environmental project;
individuals who submitted applications in the 2019 cycle of the Competition are entitled to do so again in 2020.
How to apply
applicants need to apply online;
only one entry is allowed per person per year;
each applicant will be required to submit responses to a series of questions and upload a referee's letter of endorsement;
finalists will be short-listed by UN experts and requested to submit short videos pitching their big ideas.
Dead line
10 April 2020
More information