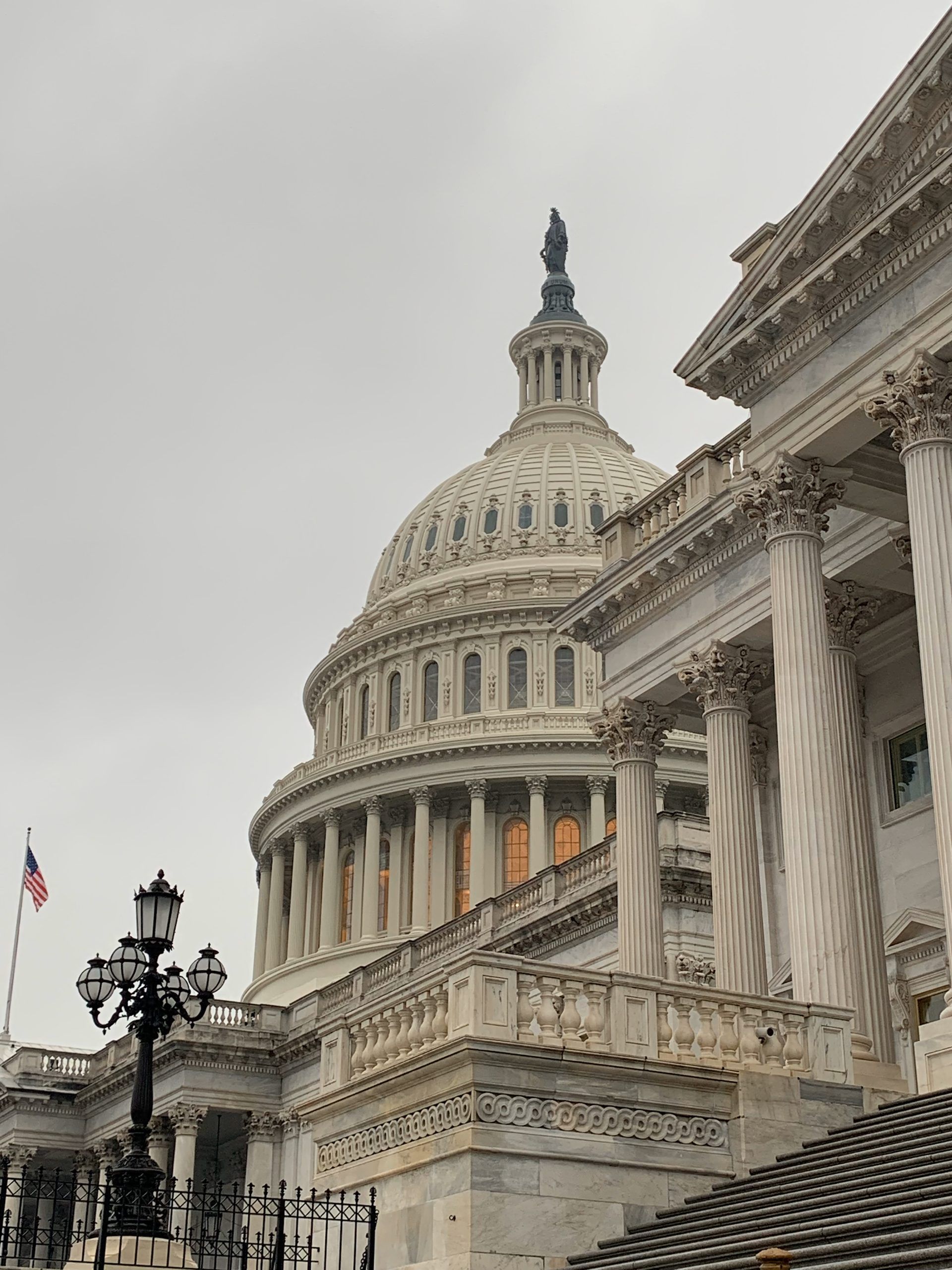 Programme and objectives
The World Bank Group Young Professionals Programme is a two-year leadership development program at the start of a five-year employment contract with the World Bank, IFC or MIGA. Young Professionals (YPs) start the programme in Washington, DC, where they engage in intensive training on-the-job and in the classroom, learning the fundamentals of leadership and development operations across institutions, and how to identify opportunities for joint impact.
The Programme is designed for highly qualified and motivated individuals skilled in areas relevant to the World Bank Group's operations such as economics, finance, education, public health, social sciences, engineering, urban planning, agriculture, natural resource and others; as well as to WBG corporate areas such as communications, information technology, human resources and corporate finance.
Eligibility
The following are minimum requirements to be eligible for the Young Professionals Programme:
Be born on or after the 1st October 1990
Have a master's or doctoral degree
Specialize in a field relevant to YPP Business Areas
Demonstrate relevant professional experience or continued study at the doctoral level
Be fluent in English
Check here all the details about graduate degree requirements* and professional experience requirements for WB placements and IFC & MIGA placements.
How to apply
Resume/CV
Academic Credentials*
2 Short Essays

Question 1 In 500 words or less, please tell us what inspires you to work at the World Bank Group and why you would be a good fit for the WBG YPP.
Question 2 In 500 words or less, please share your thoughts on the value of the new World Bank Group Young Professionals Program and why joint WBG solutions (public, public-private & private) to development challenges are so important.

Short Summary of Thesis or Dissertation (World Bank candidates, only if applicable)
3 Professional or Academic Recommendations**
Deadline: Applications for the inaugural WBG YPP cohort are open from 15th June to 15th July for all profiles and will reopen from 15th August to 30th September for IFC and MIGA profiles only.
Read more here.