The Commission organises twice a year in-service training periods lasting five months for university graduates.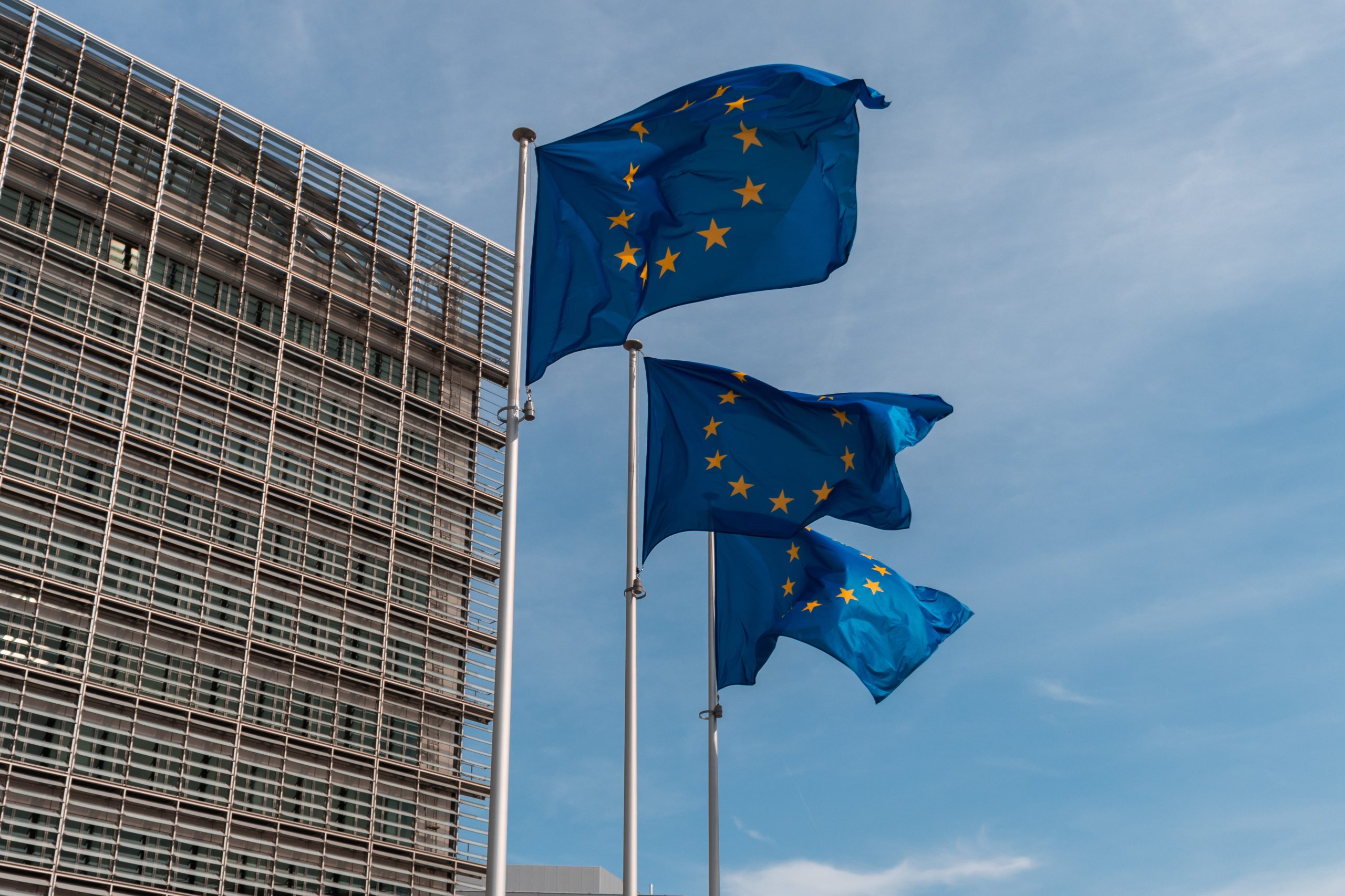 This does not exclude those who, in the framework of lifelong learning – have recently obtained a university diploma and are at the beginning of a new professional career.
The training periods start on 1 March and 1 October each year.
Purpose
The purpose of in-service training is in particular:
to provide them with practical knowledge of the working of Commission departments;
to enable them to acquire personal experience by means of the contacts made in the course of their everyday work;
to enable them to further and put into practice the knowledge they have acquired during their studies and in particular in their specific areas of competence.
Requirements
The traineeship programme is open to university graduates, from all over the world who have:
a degree of at least 3 years of study (minimum a Bachelor);
a very good knowledge of English or French or German (C1/C2 level in accordance with the Common European Framework of Reference for Languages);
a very good knowledge of a second EU official language (required for nationals of EU countries).
In order to apply entrants must:
be EU citizens;
have completed the first cycle of a higher education course (university education) and obtained a full degree or its equivalent by the closing date for applications;
not have completed a traineeship in another European Union institution or body or have worked for more than 6 weeks, or 42 calendar days (weekends included) in any European institution, EU Body, EU Executive Agency, EU delegations or for Members of Parliament (MEPs).
Grant
A training grant may be awarded to the trainee. The grant is approximately EUR 1,350 per month and reimbursement of travel expenses. Accident and health insurance are also provided.
Disabled trainees may receive a supplement to their grant.
To submit your application, you must:
Complete and submit on-line the application form.
Send your application file, preferably by registered post, before the deadline for application.
People who have previously done more than 6 weeks of in-service training or work (paid or unpaid) for any of the European institutions or bodies are excluded.
Deadline: 31 August 2023
More information
European Commission Trainesship