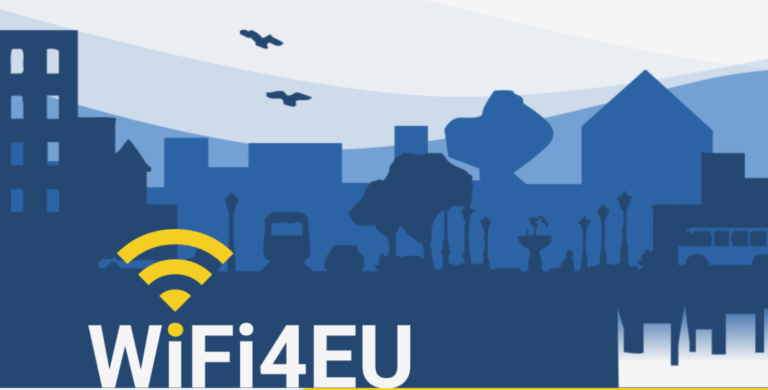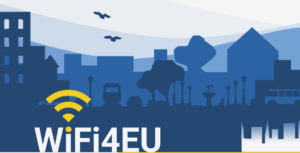 1,780 municipalities from all over the EU have won a WiFi4EU voucher during the latest call!
Third WiFi4EU call
The third WiFi4EU call for applications took place from 19 to 20 September 2019. By the closure of the application period on 20 September, the Commission had received over 11,000 applications from all participating countries out of the 25,000 registered municipalities. Following an evaluation of the applications, the Innovation and Networks Executive Agency (INEA), the Commission's executive agency in charge of implementing the WiFi4EU programme, has now published the list of winning municipalities. Within the next week, each applicant will receive an individual notification of the results of the call. Once notified, the winning municipalities will need to sign a Grant Agreement, which is available on the WiFi4EU Portal, to receive the voucher worth EUR 15,000.
Vouchers and investiment
A total of 1,780 municipalities will receive vouchers worth €15,000 to cover the cost of installing free public WiFi hotspots following the third WiFi4EU call for applications which took place on 19-20 September 2019. Some 11,000 applications were received during the call, with the beneficiaries allocated on a first-come, first-served basis as in previous rounds. A total of €26.7 million was available for this call to set up free Wi-Fi networks in public spaces, including town halls, public libraries, museums, public parks or squares.
Background
In the previous two calls 6,200 municipalities received vouchers, with a budget of €42 million for the first call (2,800 winners) and €51 million for the second call (3,400 winners). The next WiFi4EU call will be launched before the end of 2020.
More information
Third call- here.
More information on the initiative is available online and in the factsheet.