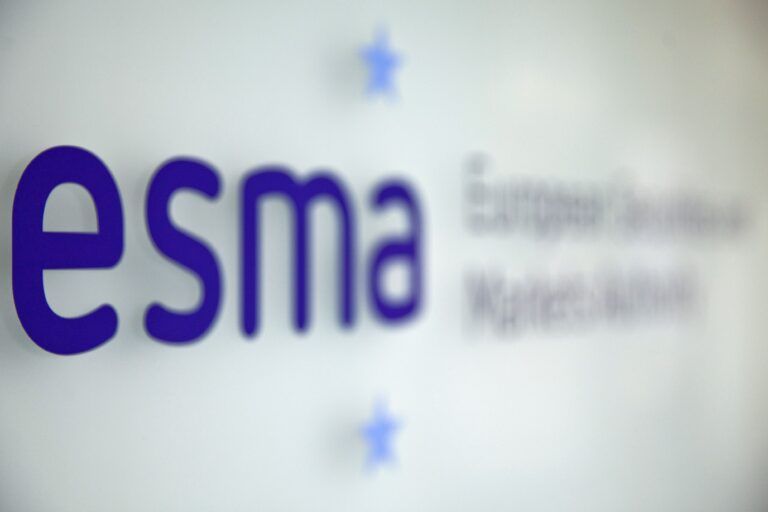 ESMA is an independent EU Authority that was established on 1 January 2011. ESMA's mission is to enhance investors' protection and promote stable and orderly financial markets.
Place
Paris, France
Job framework and profile
The aim of this vacancy notice is to establish a reserve list of suitable candidates for the profile of Economics, Risks and Data Analysis Officer to recruit in several available positions linked
to current and future workstreams. With the recently agreed additional responsibilities for ESMA, there is a particular need to strengthen our capabilities, to support our direct supervision activities, our efforts in supervisory convergence, as well as to continue to improve our regulatory and cross-cutting functions.
Tasks
carry out studies, conducting or promoting analyses and produce high-quality written
reports in order to support and enhance ESMA's mission;
support activities related to impact assessments and cost-benefit analyses;
preparing and delivering internal and external briefings and presentations on his/her areas of expertise;
engaging with various types of stakeholders including supervised entities and NCAs to achieve ESMA's objectives;
participate in the supervisory risk assessment process;
identification and monitoring of risks arising from supervised entities;
monitoring activities and data analytics with the objective to identify and address supervisory concerns;
design, implement, maintain and assess reports based on supervisory data;
developing and executing business intelligence reports and statistical analyses to support ESMA activities;
devising data quality analysis and proposing or executing remedial actions;
contributing to the design of databases, data infrastructure and data governance;
contributing to conceptual, methodological and operational documentation on data management and statistical analyses;
supporting the data gathering process and data users;
ensuring timely publication and updates of relevant datasets;
incorporating and using third party databases to the data analysis of ESMA.
Dead line
31 January 2020
More information