A new mobility opportunity for artists receiving EU funding has been launched: i-Portunus. It's a project, selected and funded by the European Union, to trial a mobility scheme for artists and culture professionals.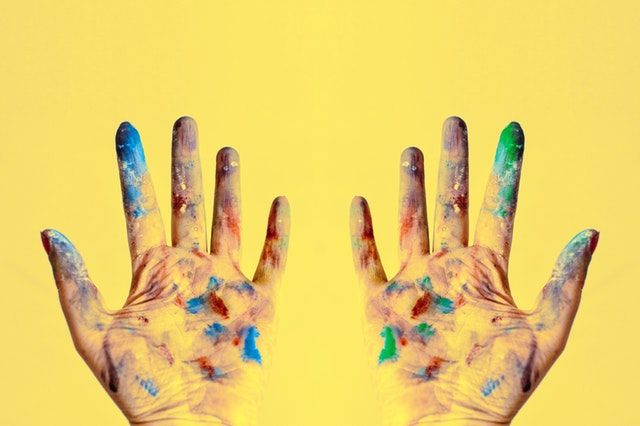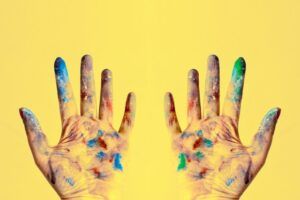 Headed by the Goethe Institute, a consortium of cultural organisations will examine how to implement mobility for individuals working in the cultural and creative sectors. i-Portunus will trial how to best facilitate cross-border mobility for artists.
The project will support short-term (15-85 days), flexible mobility from one country to another with the aim of establishing or improving collaborations, creating new work, developing audiences and so on. This type of mobility will become a permanent Action under the Creative Europe programme for 2021-2027.
The Call focuses solely on the visual and performing arts sectors. Individuals from all countries participating in the Creative Europe programme are eligible to apply.
How to participate
To do this, you must create an account and complete an application form in English at: my.i-portunus.eu before the deadline indicated in "Schedule" in the Call for applications.
This call for applications is aimed at artists and cultural professionals over the age of 18, active in the fields of performing arts and visual arts, all educational qualifications and experience levels, who reside legally in a participating country in Creative Europe. (You can check the participating countries here)
Participation in this program will be subsidized with amounts between € 1,500 and € 3,400, depending on the period of mobility.
Deadline for application
The deadline for submission of applications will be open from April 17, 2019 to May 15, 2019.
More information