At Montanuniversitaet Leoben, Austria, the position of a University Professor for the field Economic and Business Management is to be filled by 1.10.2021 in a permanent, private-law employment relationship with Montanuniversitaet in accordance with the Austrian Salaried Employees Act.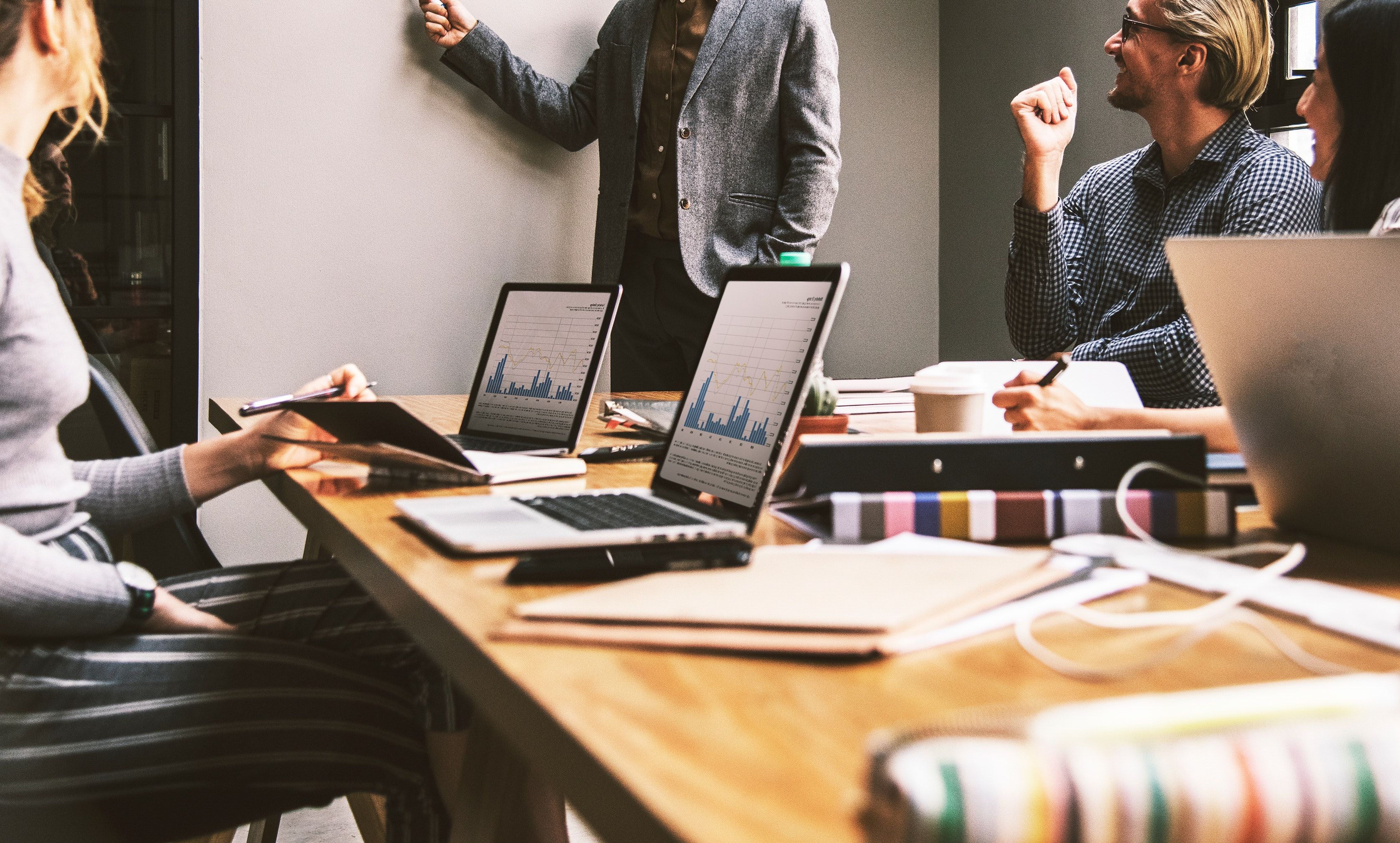 Job Description
The position is focused on both research and teaching, with a high level of commitment for the subject of economic and business management. In particular, the basics of industrial management, management and organization as well as the special characteristics of business administration in functional areas of a company need to be covered in an integrated approach. The subject field is part of the scientific area of "Management of Technology".
The focus is on sustainable solutions of techno-economic problems of industrial sectors related to raw material extraction and processing, and plant- and material-intensive industries. A holistic approach is important, oriented towards resource efficiency, minimization of all sources of loss in the value-added process and a focus on the strategic objectives of costs, quality, time and flexibility.
Requirements
We are looking for a personality with a strong industrial background who is scientifically grounded in the field of techno-economics and who is able to represent the Department of Economic and Business Management in research, teaching and further education. Both willingness and ability for interdisciplinary cooperation with colleagues and industry are required. Excellent German and English knowledge.
In addition to the basics of economics and business administration, further competences in several of the following focal areas are required:
Production and plant management, Industrial Data Science
Sustainable management systems (quality, environmental and energy management; asset, risk and safety management)
Technology and innovation management
Benefits
Classification is in accordance with the collective agreement for universities in application group A 1, in which the collective agreement stipulates a gross monthly salary of € 5,130.20 (excluding 13th and 14th special payments) for full-time employment. Any higher remuneration can be made the subject of negotiations if the employee has the appropriate qualifications.
Organisation
Research Field
Computer science, Economics, Information science, Management sciences
Location
Austria
Deadline
31 July 2020
More Information