The Group for Vision and Intelligent Systems (GVIS), formerly known as VARP, of the University of León conducts research in a number of basic and applied areas since 2003.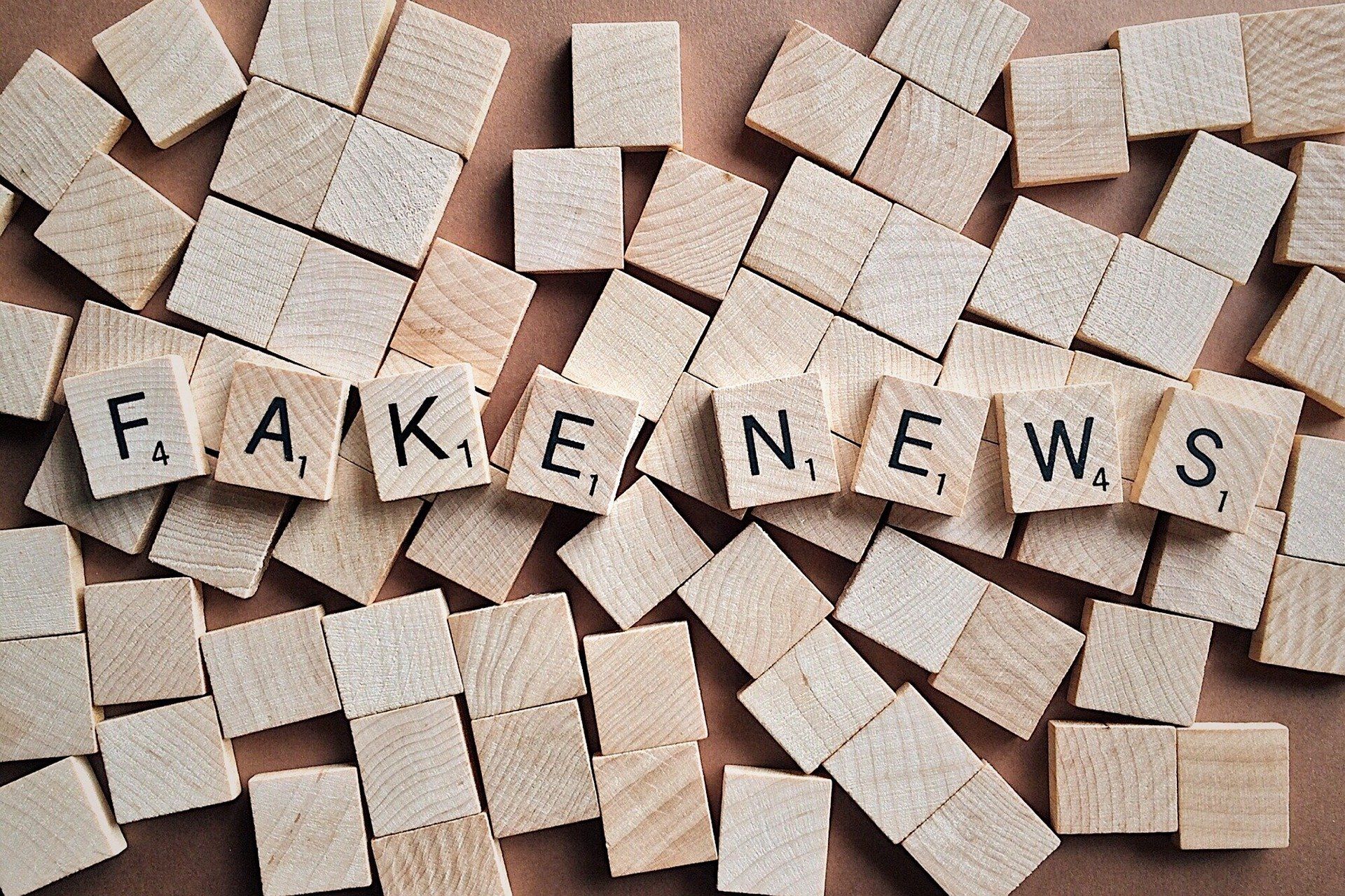 Job Description
The Group for Vision and Intelligent Systems (GVIS: http://gvis.unileon.es) at the University of León is looking for PhD candidates interested in a fully funded position to do her/his PhD thesis in Deep Learning applied to Fake News detection, which will include Computer Vision or Natural Language Processing. GVIS group collaborate with INCIBE (Spanish National Cybersecurity Institute, https://www.incibe.es/en) in developing tools to fight against cybercrime. INCIBE is the leading cybersecurity institute in Spain and this research position will be focused on providing new solutions to detect fake news in social media and the Internet. New algorithms developed will be integrated into INCIBE tools.
Requirements
Master Degree or equivalent in Computer science;
excellent command of English;
We are looking for candidates with a strong academic record and an M.Sc. degree in computer science or very close fields, preferably with expertise in machine learning, computer vision or natural language processing. Good programming skills in Python and experience with deep learning frameworks as well as publications in top conferences or journals are a bonus.
Benefits
We offer a competitive salary and to work in a flexible and international research environment with close interaction with industry, what will provide the possibility of both filing patents and publishing papers in relevant journals when obtaining your PhD.
Research Field
Location
Spain
Deadline
31 August 2020
More Information