The Department of Finance of the Faculty of Law, Economics, and Finance (FDEF) is searching for a research scientist working in sustainable finance.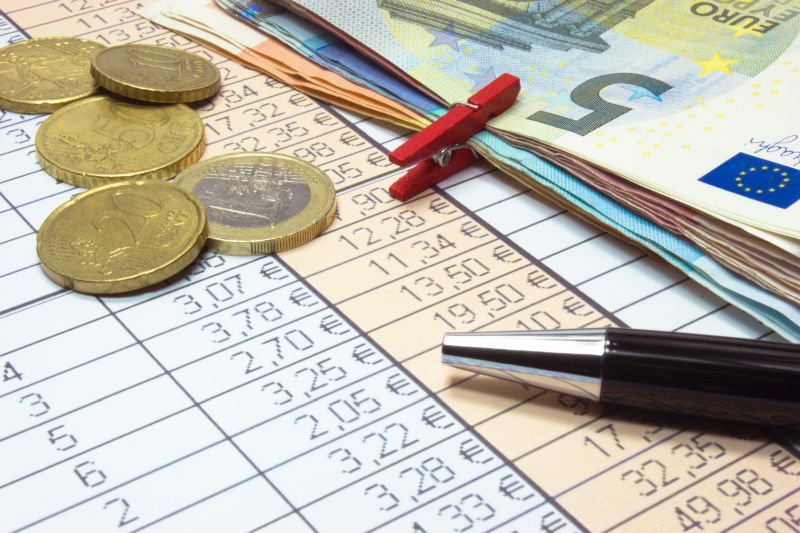 The research scientist in sustainable finance will be a key player in the team working on sustainable finance, completed by a Full Professor in Sustainable Finance, and an Assistant Professor in Sustainable Finance which are to be hired.
The goal of the Research Scientist in Sustainable Finance is to build up and to maintain a bridge between academic excellence and industry relevance. You will be the content oriented link between the academic finance profession and the financial industry, financial regulators, and national and supranational institutions. You will boost scientific knowledge dissemination and diffusion related to academic research in the area of Sustainable Finance.
Requirements
You have a PhD in finance or economics and you have developed an interest in sustainable finance or you have a PhD in a hard science field with a focus on sustainability (climate change, environment…) and developed an interest in sustainable finance
Demonstrated excellence in designing and developing research projects and/or educational programs targeting sustainable finance.
You have work experience in academia and the industry or you have worked in an academic environment with a focus on outreach activities (organizing industry oriented teaching programs, PPP research projects, or outreach events).
Proven teaching ability and experience.
PhD supervision experience is considered a plus.
Proven knowledge of both qualitative and quantitative research methods.
Demonstrated excellence of organisational and management skills.
Willingness to work in an inter-cultural and international environment.
Proficiency in English, and in German and/or French.
Benefits
A competitive salary.
An exciting international and multilingual research and industry environment.
Personal work space at the University.
Gender-friendly workplace.
Organisation
Research Field
Luxembourg
Deadline
31 December 2020
More information