While exploring two exoplanets in a bright nearby star system, ESA's exoplanet-hunting Cheops satellite has unexpectedly spotted the system's third known planet crossing the face of the star. This transit reveals exciting details about a rare planet "with no known equivalent", say the researchers.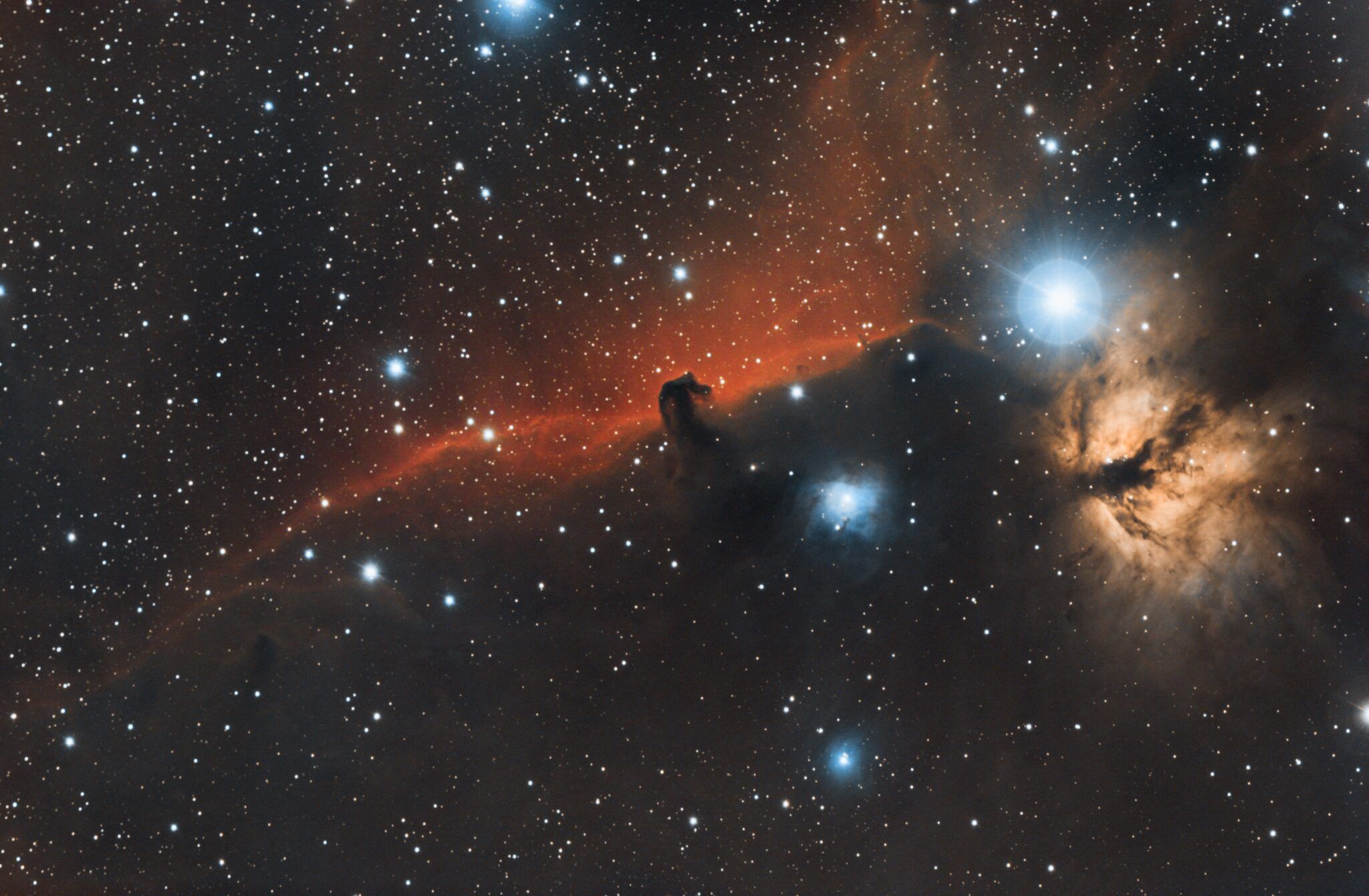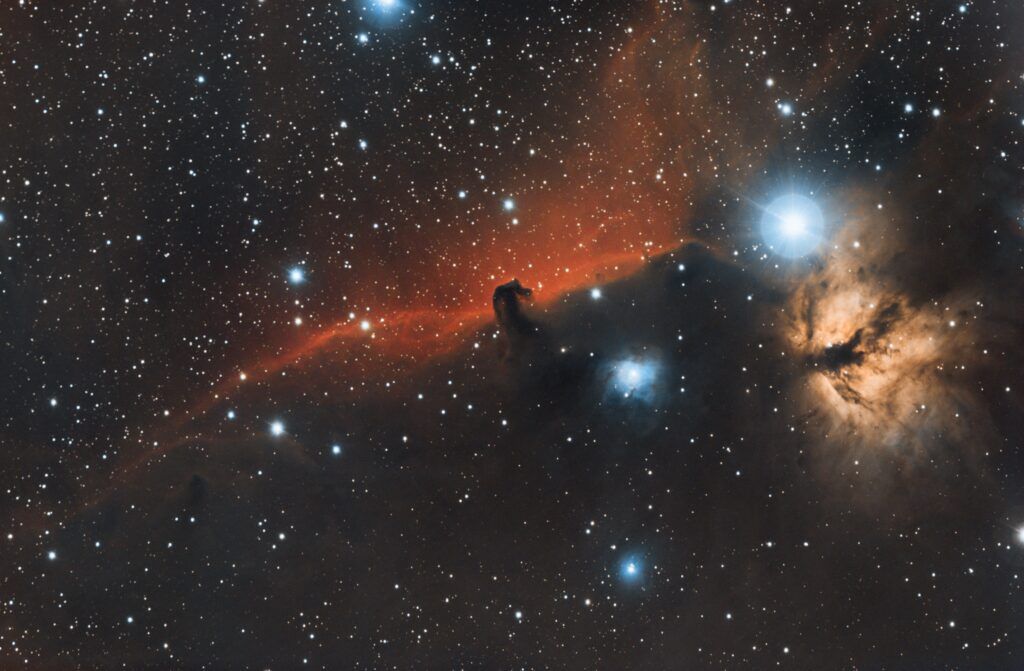 The discovery is one of the first results from ESA's Cheops (CHaracterising ExOPlanet Satellite), and the first time an exoplanet with a period of over 100 days has been spotted transiting a star that is bright enough to be visible to the naked eye.
Named Nu2 Lupi, this bright, Sun-like star is located just under 50 light-years away from Earth in the constellation of Lupus (the Wolf). In 2019, the High Accuracy Radial velocity Planet Searcher (HARPS) at the ESO 3.6-metre telescope in Chile discovered three exoplanets (named 'b', 'c' and 'd', with the star deemed to be object 'A') in the system, with masses between those of Earth and Neptune and orbits lasting 11.6, 27.6 and 107.6 days. The innermost two of these planets – b and c – were subsequently found to transit Nu2 Lupi by NASA's Transiting Exoplanet Survey Satellite (TESS), making it one of only three naked-eye stars known to host multiple transiting planets.
"Transiting systems such as Nu2 Lupi are of paramount importance in our understanding of how planets form and evolve, as we can compare several planets around the same bright star in detail," says Laetitia Delrez of the University of Liège, Belgium, and lead author of the new finding.
"We set out to build on previous studies of Nu2 Lupi and observe planets b and c crossing the face of Nu2 Lupi with Cheops, but during a transit of planet c we spotted something amazing: an unexpected transit by planet 'd', which lies further out in the system."
Planetary transits create a valuable opportunity to study a planet's atmosphere, orbit, size and interior. A transiting planet blocks a tiny but detectable proportion of its star's light as it crosses in front of its star – and it was this drop in light that led Laetitia and colleagues to their discovery. As long-period exoplanets orbit so far from their stars, the chances of seeing one during a transit are incredibly low, making Cheops' finding a real surprise.
More information