The European Railway Agency (ERA) traineeship scheme is addressed at young university graduates, not excluding those who, in the framework of lifelong learning, have recently obtained a university diploma and are at the beginning of a new professional career. It addressed also at seconded trainees, students preparing a thesis and students having an obligation due to their curricula to undergo a traineeship.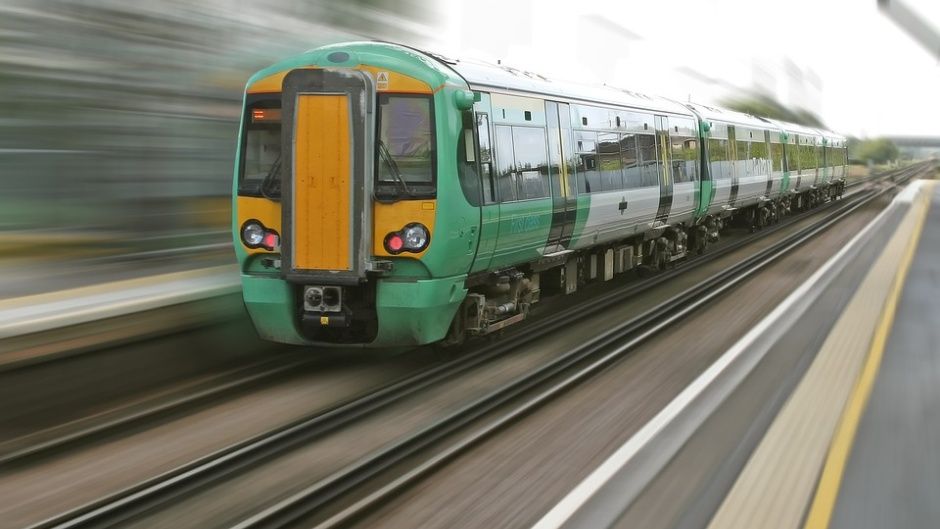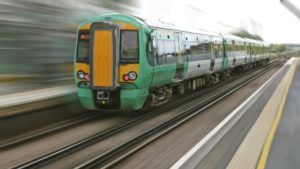 Aim of the internship
to provide interns with an understanding of the objectives and activities of the ERA;
to enable interns to gain practical experience and knowledge of the day-to-day work of ERA in the different areas of the Agency's activities;
to promote European integration in the spirit of the new governance and, through active participation, to raise awareness of true European citizenship;
to enable trainees to put into practice the knowledge acquired during their studies or career.
1. STANDARD TRAINING, divided into 3 subtypes
– Traineeship after university education
– Thesis traineeship
– Secondment traineeship (from private or public entity)
2. INTERNSHIPS FOR STUDENTS
Designed to allow students, having an obligation due to their curricula, to undergo a period of training.
Who can apply
Nationals of the Member States of the European Union, candidates of an acceding country or of the European Economic Area.
However, a limited number of nationals of other third countries are also accepted in accordance with the operational priorities of ERA.
Candidates must have a very good knowledge of at least two EU official languages, of which one should be English.
Applicants from non-EU Member States must possess an excellent command of the English language and good command of a second language (not necessarily an official EU language).
Deadline
31th May 2020
More information