The External Action EU Delegation to the Russian Federation is looking for a young graduate interested in international relations and  diplomacy.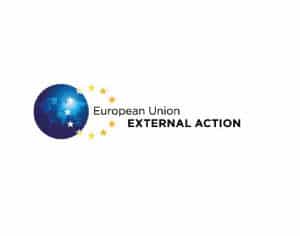 A traineeship of up to 6 months within the Political Section of the EU Delegation to the Russian Federation, starting in April 2020.
Main tasks
Gather and monitor daily incoming news and information;
Analyse political and human rights developments;
Assist in political reporting and related EU-coordination tasks on issues of domestic, foreign and bilateral relations of the EU with Russia;
Draft background notes and reports on specific issues;
Support the preparation and realization of political delegations' visits to Russia and for political missions of the EU Delegation within Russia;
Attend conferences, seminars and meetings upon request and report back.
Qualifications or special requirements
Interest in – and preferably prior knowledge of – Russian and post-soviet space politics;
Self-motivation;
Ability to handle politically sensitive issues in a responsible manner;
Excellent analytical and drafting skills;
Excellent English and Russian skills;
European Union citizen.
Dead line
10 february 2020
More information