If you are a university student interested in international relations and in a diplomatic mission the EU Exteral Action Delegation to Uruguay is offering a post .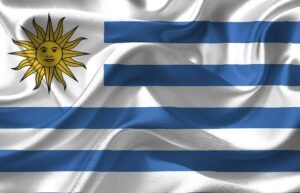 Main tasks
Preparation of a daily press review.
Work on the Delegation website and social media pages.
Support in the organisation of events.
Support in database management.
Preparation of and participation in meetings.
Participation in seminars and other events.
Preparation of thematic reports and documents.
Contacts with the media and others.
Special requirements
Fluent in Spanish and English (oral and written)
Good knowledge of the political situation in Uruguay and of the local media.
Good working knowledge of Microsoft Office, the Internet and social media.
Dead line
31 July 2020
More information