The External Action EU Delegation to Australia is offering an internshipof  for 6 months within the Trade and Economic Section (TES) starting in May 2020.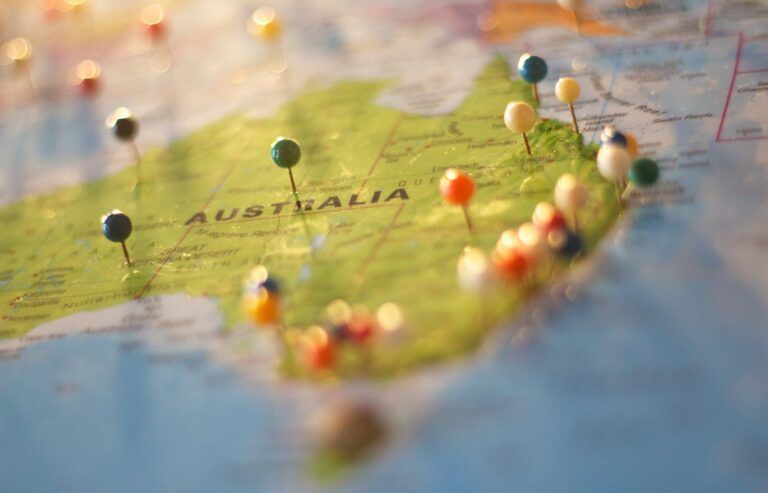 Institutions
The EEAS is the European Union's diplomatic service. It helps the EU's foreign affairs chief – the High Representative for Foreign Affairs and Security Policy – carry out the Union's Common Foreign and Security Policy.
Main Tasks
Assist in the Section's research and reporting on Australia's and regional trade policy developments.
Coordinate outreach and advocacy activities or events advancing the EU's interest in Australia.
Collect and analyse trade and economic data.
Organise and report on meetings with Member States, stakeholders, and Australian authorities.
Qualifications
In order to comply with local legislation, this post will be open only to EU Member State nationals (with no dual Australian nationality) currently residing outside Australia
Dead line
21 March 2020
More information