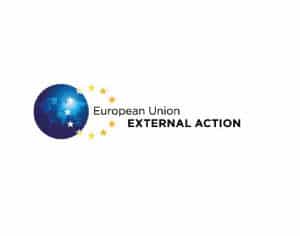 A traineeship of 6 months within the Political, Press and Information Section of the EU Delegation to Jamaica, Belize, The Bahamas, Turks and Caicos and The Cayman Islands, starting in March 2020.
Main tasks
Monitor political and economic developments mainly in Jamaica, Belize and The Bahamas (to a certain extent also in Turks and Caicos and The Cayman Islands), and contribute to drafting reports as well as short-term and longer-term research papers.
Attend and report on meetings, public events, seminars, conferences.
Provide support to public diplomacy events, visits organised by the Delegation, and visits from Headquarters.
Participate and provide support as well as practical help to the events organised by the delegation (Seminars, conferences, workshop etc.). Also collect information in order to draft reports on these events).
Assist in the implementation of the communication strategy and outreach events of the delegation (Media events, web page, social media etc.).
Respond to specific requests from colleagues (translation, search for information, welcome guests etc.).
Follow issues of interest to the EU in its internal and external policies.
Qualifications or special requirements
Knowledge of Caribbean affairs and relevant EU policies for the region.
Excellent command of English (minimum C1).
A good command of Spanish would be an asset.
Excellent communication skills in both writing and oral presentations.
Methodical, rigorous and autonomous mind-set.
Capacity to work in a multicultural team, showing good interpersonal skills.
Dead line
31 January 2020
More information