Commission grants EUR 508 million for a total of 75 projects across the EU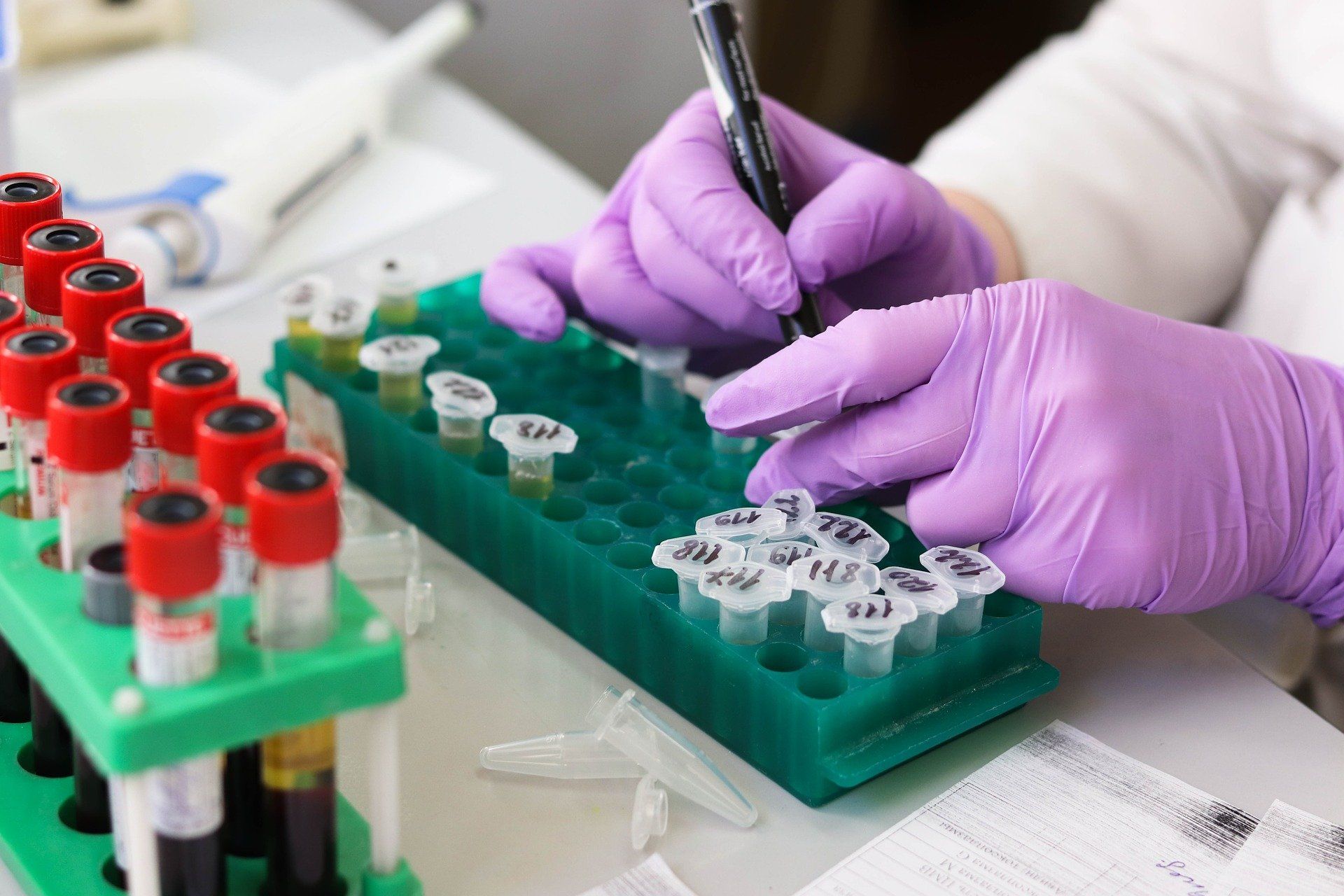 The last year of Horizon 2020 represents a record in funding for collaborative health research. The 75 projects selected following the evaluation involve 1158 professionals from 58 countries. Following the signing of grant agreements in the coming weeks, they should receive a total of EUR 508 million in grants to address a wide range of key health challenges and opportunities.
These investments will enable the development of digital diagnostics and several novel interventions, including treatments and vaccines, with specific actions against cancer, brain diseases and infectious diseases. These projects also pay particular attention to the management of complex chronic diseases and the development of health interventions for elderly patients suffering from multiple diseases.
More information