The eSMART consortium extends a hand to people undergoing chemotherapy. To patients previously left to their own devices in coping with side effects once back home, they propose a mobile-based monitoring system allowing for faster clinician intervention.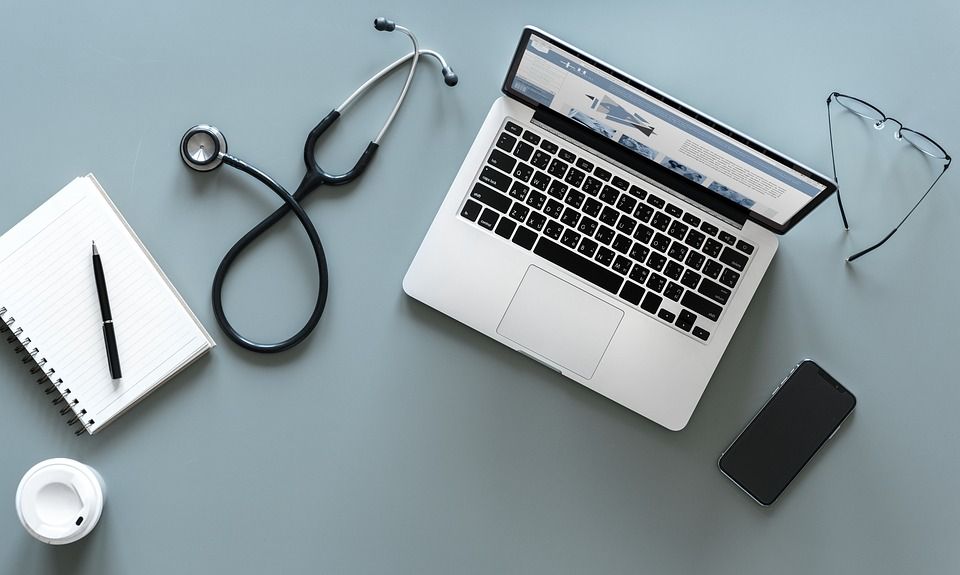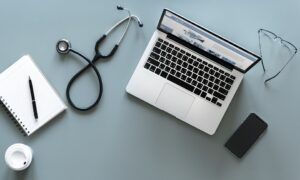 It is often one of the first questions coming to patients' minds as they face the prospect of chemotherapy treatment. What are the potential side effects and how can they be dealt with? Whilst healthcare professionals will always do their utmost during treatment, the control they can exert is mostly limited to the clinical setting. Once out, patients often have to manage side effects at home, on their own. "People with cancer are often outpatients. The absence of direct supervision by health professionals while at home can result in sub-optimal management of symptoms, with people sometimes failing to report symptoms to professionals in a timely manner. This can result in symptom progression, up to the point where they become so severe that hospitalisation is required," explains Roma Maguire, Professor of Digital Health and Care at the University of Strathclyde. As coordinator of the project eSMART (Randomised controlled trial to evaluate electronic Symptom Management using the Advanced Symptom Management System (ASyMS) Remote Technology for patients with cancers), Prof. Maguire believes in mobile technology as a means to improve cancer care. In cooperation with 13 cancer centres from five EU countries, she dedicated the past five years to the development and testing of ASyMS, a system that can remotely monitor and help manage the side effects of chemotherapy.
A consistent routine to follow
The project team recruited over 800 patients with breast, colorectal or haematological cancer as they received at least four cycles of chemotherapy. Once sent home, they had to repeat the same routine every day: completing a symptom questionnaire on their mobile phone and recording their temperature. "An evidence-based algorithm sits within the system server. It reviews the patient's reports and, if any symptoms are of concern, triggers alerts to doctors or nurses in real time. Within a few minutes of a questionnaire being completed, clinicians are notified of symptoms that require further assessment and management," says Prof. Maguire. "Besides, the system provides patients with evidence-based self-care advice on how to manage their symptoms." Once a questionnaire has been completed, clinicians are notified within minutes. A green alert means the patient can be advised to manage his/her symptoms at home without the need for clinical intervention. If the symptoms get too close to becoming problematic, the alert turns amber, meaning that it should be reviewed by a clinician within 8 hours. Finally, a red alert is sent out in case of severe or life-threatening symptoms. These should be dealt with urgently, within the next 30 minutes.
Reducing the burden
As Prof. Maguire explains, the main objective of eSMART is to evaluate whether ASyMS reduces the symptom burden of people receiving chemotherapy: "We are also interested in determining whether the system reduces levels of patient anxiety, decreases the need for supportive care, improves quality of life and empowers people to be more involved in the management of their own symptoms. Finally, we are trying to determine whether the system is cost-effective." The evaluation of the system – which consists in measuring changes in patient outcomes through a range of patient-reported outcome measures validated in other studies on people with cancer – is in its final stages. Once the results are published, the team will focus on ensuring that the system can be used in real-world clinical care. More advanced features are already planned through the addition of AI capabilities, and an extension of the application into cancer survivorship is being investigated.
More information
Access the full news
More information on the Research and Innovation Section