A new study from the Effective Perinatal Intensive Care in Europe (EPICE) cohort assessed the impact of follow-up and screening programmes on the health of very preterm infants after they are discharged home from the neonatal intensive care unit. The study also looked at effects on their families, assessment tools and costs to society.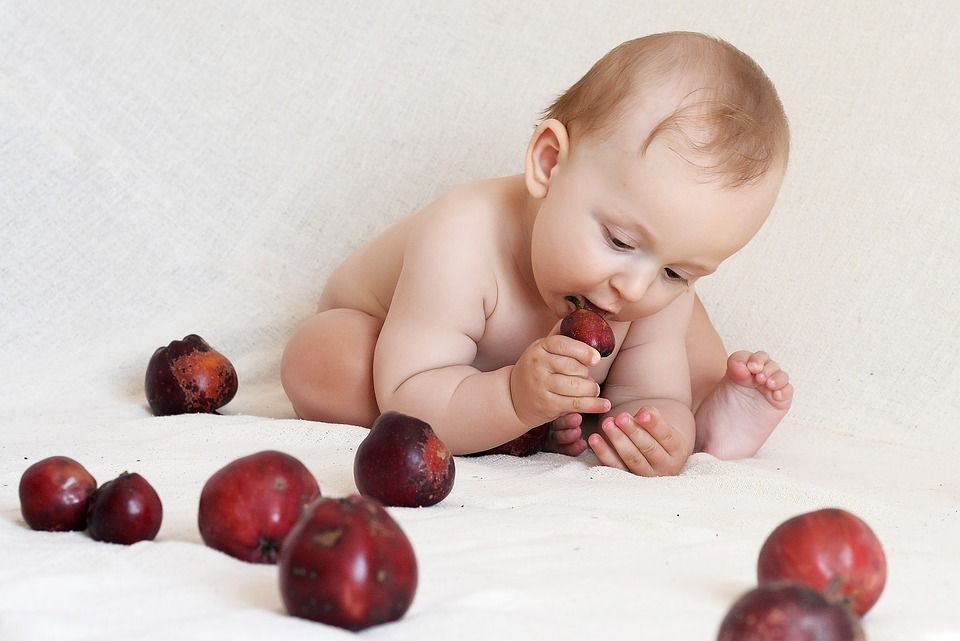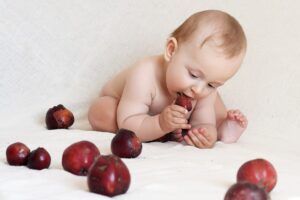 Every year, about 50 000 infants in the EU survive very preterm birth and are at much higher risk of cerebral palsy, visual and auditory deficits, impaired cognitive ability, psychiatric disorders and behavioural problems than infants born at term. "The ultimate goal of the SHIPS (Screening to improve Health In very Preterm infantS in Europe) project is to ensure that babies receive high-quality healthcare after they are discharged home from the neonatal intensive care unit," outlines project coordinator Dr Jennifer Zeitlin.
Wide range of programmes with varying levels of parental satisfaction
To assess the range of follow-up programmes in Europe, SHIPS researchers contacted the parents of children in the EPICE study when they were 5 years old. This cohort includes very preterm children born in 19 regions in 11 EU countries in 2011 and 2012. Of the 3 674 parents who responded, 62 families were chosen for in-depth qualitative interviews and 1 654 children born before 28 weeks gestation were clinically assessed.
About 90 % of parents rated their very preterm children's health as good or excellent and their development as average or in advance. Overall, the clinical assessments of the children's neurodevelopment corroborate these positive findings.
"However, the study revealed families struggling because their children have severe impairments and health problems," continues Dr Zeitlin. Even for children without severe problems, parents voiced multiple concerns about their health and development, notably related to behavioural and mental health issues. "We found that 8 % of children had received no follow-up, which is an undesirable outcome," she concludes.
"SHIPS also documented the current policy context, which is highly variable from one country to another," explains Dr Zeitlin. Some countries have no formal follow-up programmes, while others provide organised follow-up services for children up to 8 years of age.
Valuable parental feedback
Parents' opinions about the difficulties they faced obtaining high-quality follow-up care in the project surveys and qualitative studies can be used by policymakers, clinicians, healthcare professionals and parents to advocate for better programmes.
Difficulties highlighted were more acute for the most fragile families with employment, financial and social difficulties. These include problems at the time of discharge; coordination of follow-up between health and development check-ups and specialist visits; the lack of a reference person; and especially the lack of protected access to treatment for problems diagnosed during follow-up, with long waiting times.
The future for SHIPS starting with a workshop in September 2019.
"Although the project ended in January 2019, SHIPS data are still being analysed and the consortium has put into place a process for developing clinical recommendations," points out Dr Zeitlin. She continues: "The first step is an international workshop on the SHIPS results at the jENS – 3rd Congress of joint European Neonatal Societies mid-September 2019 in Maastricht." Publications needed for these recommendations are in preparation on neurodevelopmental impairment in the cohort, the impact of parents' social circumstances on their use of care facilities, and their health and development and the costs of care.
"For the future, we are evaluating the possibility of recontacting families in the cohort when the children are 11 or 12 years of age. This is a good time to see how children are developing in school, which is a key concern of parents," Dr Zeitlin emphasises.
More information
Access the full news
jENS – 3rd Congress of joint European Neonatal Societies
More information in the Research and Innovation Section