Parliament has rejected a motion to oppose the inclusion of nuclear and gas as environmentally sustainable economic activities.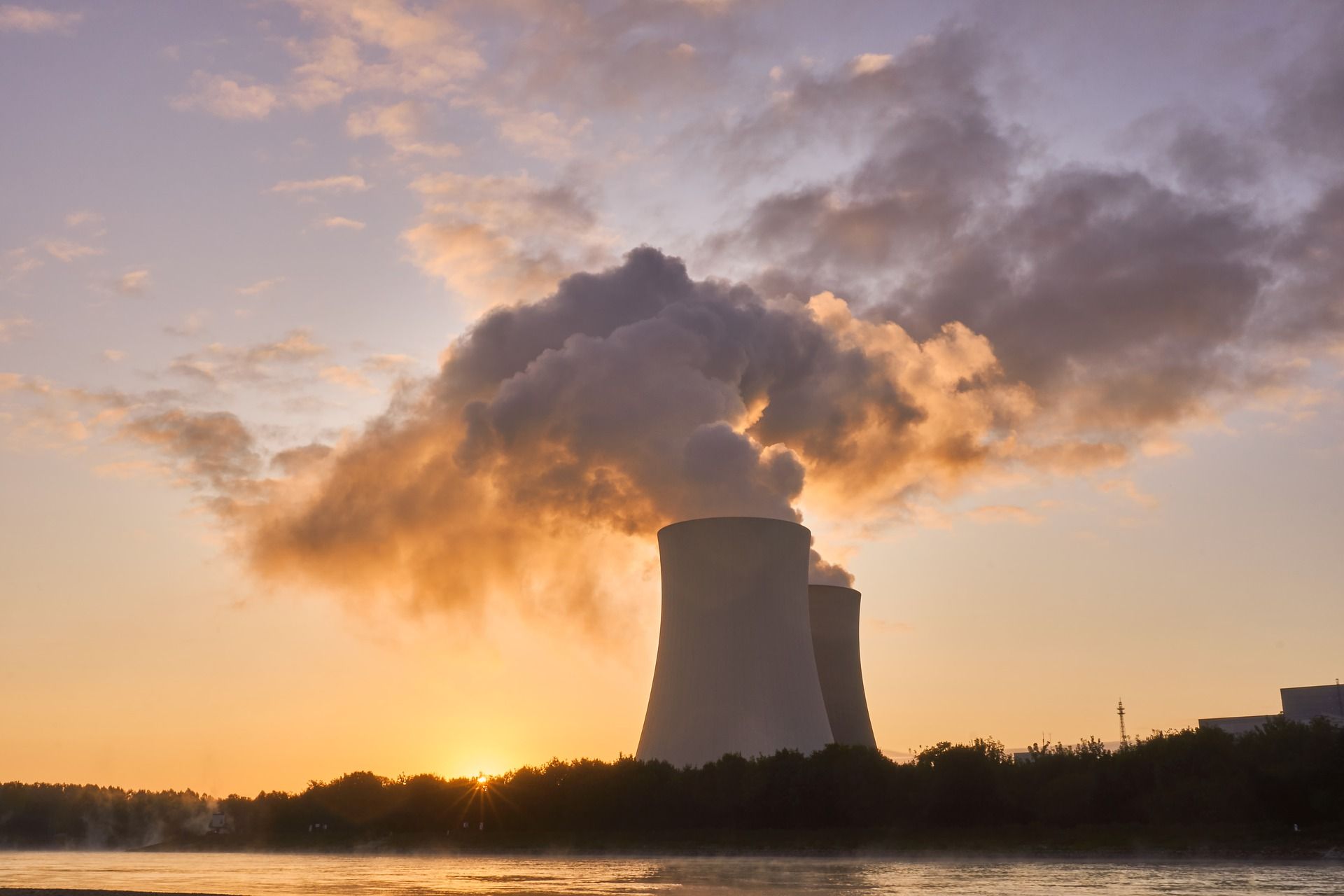 The European Parliament did not object to the Commission's Taxonomy Delegated Act to include specific nuclear and gas energy activities, under certain conditions, in the list of environmentally sustainable economic activities covered by the so-called EU Taxonomy.
As the Commission believes there is a role for private investment in gas and nuclear activities in the green transition, it has proposed the classification of certain fossil gas and nuclear energy activities as transitional activities contributing to climate change mitigation. The inclusion of certain gas and nuclear activities is time-limited and dependent on specific conditions and transparency requirements.
278 MEPs voted in favour of the resolution, 328 against and 33 abstained. An absolute majority of 353 MEPs was needed for Parliament to veto the Commission's proposal. If neither Parliament, nor Council object to the proposal by 11 July 2022, the Taxonomy Delegated Act will enter into force and apply as of 1 January 2023.
Background
The Taxonomy regulation is part of the Commission's action plan on financing sustainable growth and aims to boost green investments and prevent 'greenwashing'.
More information: European Commission – Press release