The European Environment Agency (EEA) is organising an open competition with a view to establishing a reserve list for contract agents to work as experts on climate change. Candidates from a broad range of topic areas related to climate change are encouraged to apply.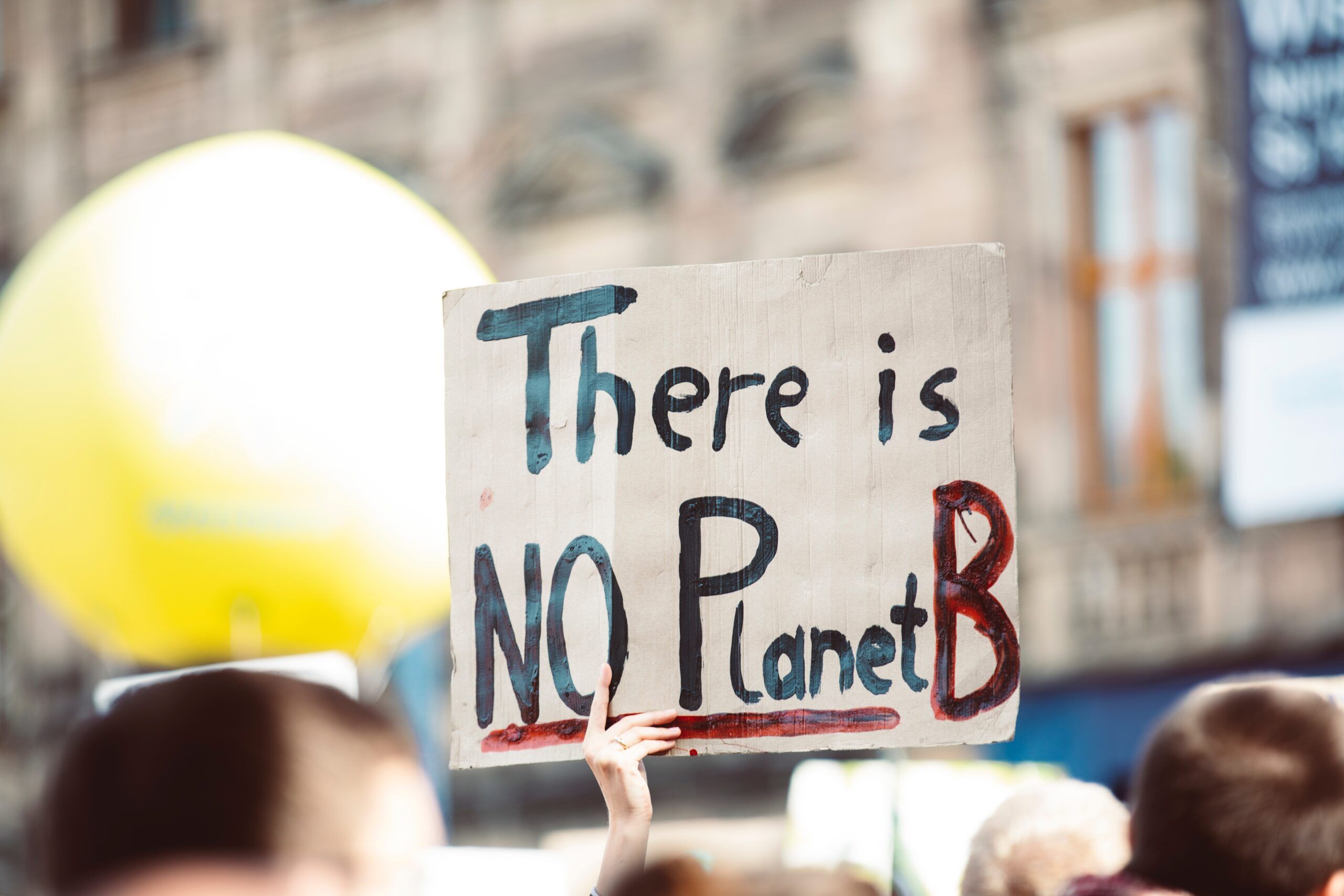 Job description
The EEA seeks talented individuals across different topic areas in relation to EEA's core area of work on 'Climate change mitigation and adaptation':
Mitigation of climate change;
Adaptation to climate change;
Climate change impacts and vulnerability;
Climate finance;
Energy, mobility, food, human health and well-being, and ecosystems, in relation to climate change.
All these topic areas are clearly connected: addressing them demands new knowledge and new approaches to implement climate policies at various geographical and governance levels.
You will join an open, positive and multicultural team of enthusiastic experts. Under the responsibility of your Head of Group, reporting to the Head of Programme on Climate, Energy and Transport (see organisational chart), you will contribute to shaping, managing and delivering work within one of above-mentioned climate-related topic areas, ensuring the high quality of deliverables.
This includes responsibility for activities such as handling and analysing data and quantitative information at EU, national or local level in an EU policy context, developing and maintaining relevant indicators on a specific topic area, synthesising research and assessment findings into actionable policy-relevant messages, supporting policy processes as well as scientific and methodological developments, managing integrated assessments, and managing the activities and deliverables of contractors (e.g. involvement in procurement processes, definition of deliverables and follow-up).
Eligibility Criteria
Candidates applying must satisfy the following eligibility criteria on the closing date for the submission of applications:
a) Successful completion of university studies attested by a degree relevant to the field concerned of at least 3 years, plus 1 year of appropriate professional experience;
b) A minimum of 3 years of relevant professional experience after achieving the qualification set out above.
In addition, in order to be eligible a candidate must:
Be a national of one of the member countries of the EEA (Member States of the European Union plus Iceland, Liechtenstein, Norway, Switzerland and Turkey);
Enjoy full rights as a citizen;
Have fulfilled any obligations imposed by law concerning military service;
Have a thorough knowledge of one of the languages of the EEA member countries and a satisfactory knowledge of another of these languages (corresponding to level B.2 of the Common European Framework of Reference for languages CEFR);
Meet the character requirements for the duties involved;
Be physically fit to perform the duties linked to the post.
Candidates should assess carefully and check before submitting their application whether they fulfil all the conditions for admission laid down in the vacancy notice, particularly in terms of qualifications and relevant professional experience.
SELECTION CRITERIA
Essential
Professional experience of at least 1 year in performing analysis and assessments within or across the specified climate-related topic areas;
Demonstrated knowledge of EU or international policy frameworks, policy cycles, institutional settings and networks, in relation to the specified climate-related topic areas;
Professional experience of at least 1 year in collaboration, networking, stakeholder management or partnerships to jointly advance knowledge developments;
Demonstrated project management skills (e.g. ability to plan, organise, monitor, and control projects) and experience in leading projects involving a variety of stakeholders;
Excellent written and verbal communication and interpersonal skills*;
Excellent command of written and spoken English language, at least at level C1 in all categories according to the Common European Framework of Reference for Language.
* Will only be tested at the stage of interview/written test.
Advantageous
Proven experience in communicating complex information to audiences of differing technical understanding and use of different communication modes to do so (written, verbal, web).
Mora information