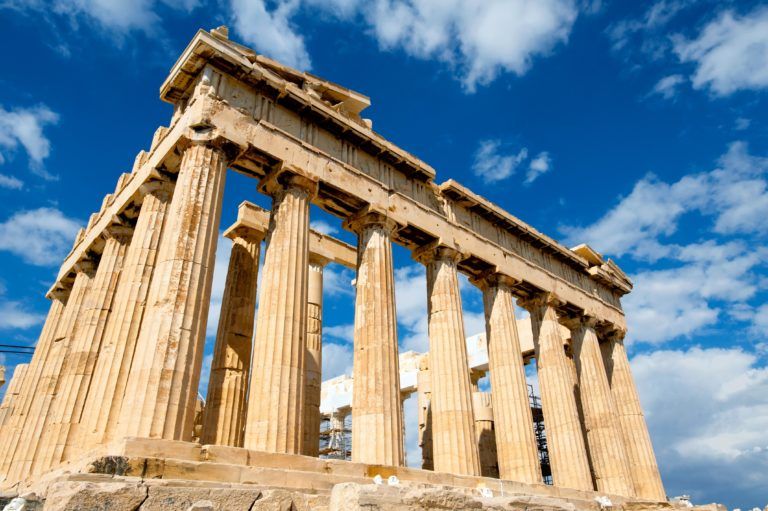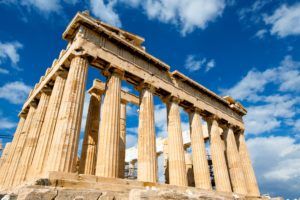 The European Commission has concluded that Greek support, approved by the Commission in 2014 and 2015, for National Bank of Greece (NBG) remains compatible with EU State aid rules based on a new commitments package submitted by the Greek authorities.
Background
Since 2015, NBG has successfully executed a significant rationalisation of its operations and sold a substantial part of its non-core assets outside of Greece in line with its commitments under the Commission's 2015 decision.
At the same time, NBG has not managed to implement within the foreseen timeframe some other commitments, in particular to divest its insurance activities and certain other non-core assets outside of Greece. On 10 April 2019, the Greek authorities submitted a new commitments package to the Commission, including revised deadlines to sell these remaining assets or alternative additional assets, as well as compensatory measures, including additional restructuring commitments and the prolongation of key existing commitments. The Commission can accept modifications to existing State aid commitments by Member States, if the new commitments are equivalent to the original ones.
In its assessment, the Commission took into account several factors, including NBG's divestment efforts and that NBG's viability is only moderately affected by the delay in the sale of certain limited assets. On this basis, and based on the compensatory measures to further rationalise NBG's operations as well as the proposed prolongation of most of the key existing commitments, the Commission concluded that the proposed commitments can be considered equivalent to the existing commitments under the 2015 decision.
Therefore, it has approved Greece's new commitment package under EU State aid rules.
Further information
Commission's competition website, in the public case register, under the case number SA.43365