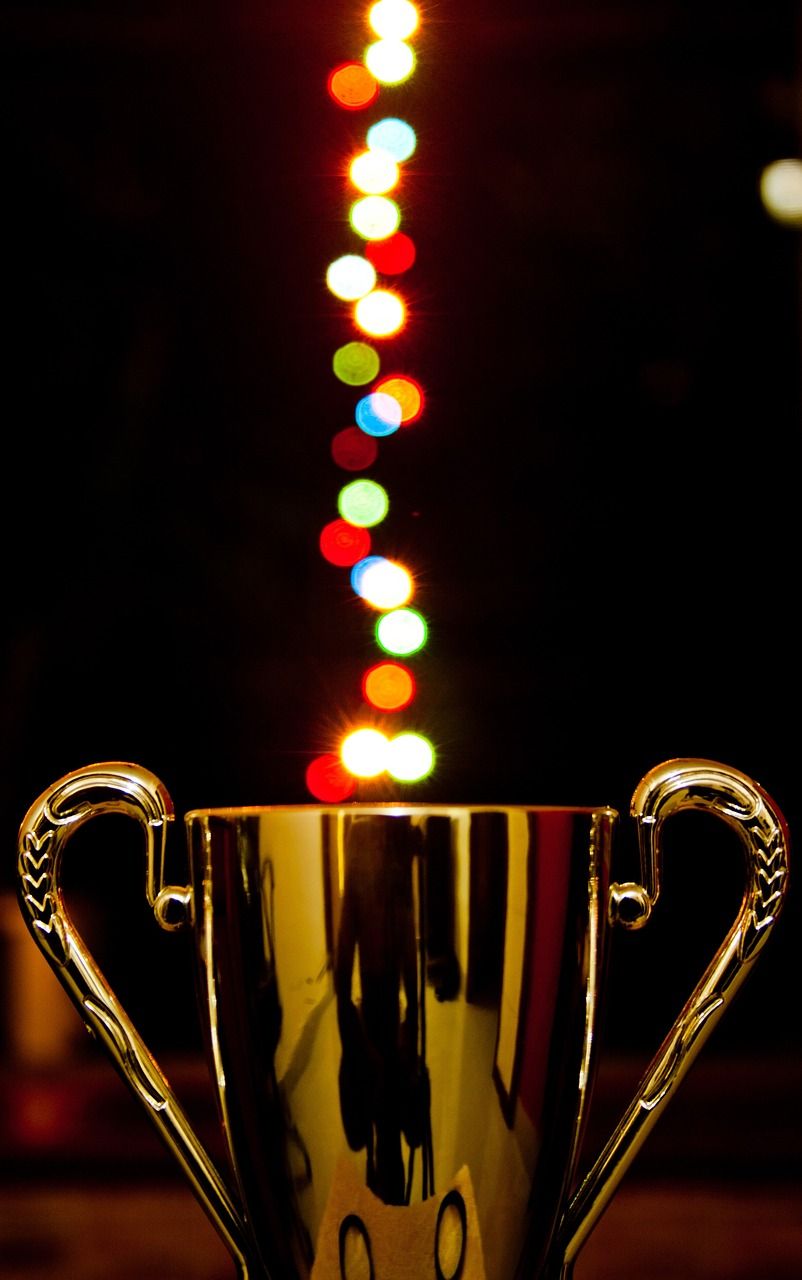 The European Commission has recognised the efforts of the municipality of La Zarza, Catalonia and the city of Terrassa to strengthen diversity and inclusion in their communities.
At a high-level ceremony in Brussels, Equality Commissioner Helena Dalli, together with European Commission Vice-President Věra Jourová and Committee of the Regions representative Kate Feeney, announced the winners of this year's European Capitals of Inclusion and Diversity Awards.
The gold, silver and bronze awards were divided into three categories by nine local authorities from seven countries.
Spain took home a total of three awards. The city of Terrassa won the gold award in the category of local authorities with more than 50,000 inhabitants for its diversity initiatives and policies. According to the jury, Terrassa has demonstrated a strong cross-sectoral and cross-cutting strategy. The city has the institutional infrastructure to implement this strategy with positive systems of engagement through participatory bodies involving civil society.
Brussels won the silver award and Finland's capital Helsinki won the bronze award.
La Zarza received the gold award in the category of local authorities with less than 50,000 inhabitants for its commitment to safeguarding the rights of a wide range of groups. La Zarza has numerous initiatives covering communication, training, employment, sport, accessibility, awareness-raising, transport and public space. In addition, the Town Council sets an example in the recruitment of people with disabilities and the elderly.
The silver award went to Labin (Croatia) and the bronze award to the Portuguese municipality of Fundao.
Catalonia received the silver award in the special category of promoting LGBTIQ inclusion for its determination to adapt public policies to the needs of the LGBTIQ+ community. Catalonia's work was based on concrete legislation and a broad focus on equality in the government plan, with a specific Ministry and Directorate General to drive progress and integration systems.
The gold award went to the Polish city of Gdansk and the bronze award to the Italian city of Reggio Emilia.
La comisaria Helena Dalli dijo: «Hoy celebramos que las ciudades europeas y las comunidades locales fomenten el sentimiento de pertenencia y el intercambio de valores comunes. Cuando la diversidad y la inclusión se consideran una prioridad, también son una fuente de riqueza e innovación. Enhorabuena a todos los ganadores y candidatos que han participado en los Premios. Su dedicación, esfuerzo y extraordinaria labor son una inspiración para los demás».
La vicepresidenta de la Comisión Europea, Věra Jourová, que asistió a la ceremonia, declaró: «Gracias a todos los que participaron. En un momento en que están en peligro decenios de progreso en la protección de algunos de los grupos más vulnerables de nuestras sociedades, estas autoridades locales van más allá para proteger y promover la dignidad y la libertad de todos en sus comunidades. Al honrar a los ganadores, recordamos la importancia de estas iniciativas en apoyo de los valores que representan nuestra unión a todos los niveles posibles».
Los Premios Capitales Europeas de la Inclusión y la Diversidad marcan el inicio del Mes Europeo de la Diversidad, que se celebra anualmente y da a conocer la importancia de la diversidad y la inclusión en el lugar de trabajo y en el conjunto de nuestras sociedades.
Acerca del concurso #DiversityCapitals
Los Premios reconocen el trabajo que llevan a cabo las ciudades, los pueblos o las regiones de la Unión Europea para promover la inclusión y crear sociedades libres de discriminación.
El concurso es una oportunidad para que las autoridades locales presenten políticas e iniciativas que crean espacios más diversos e inclusivos para sus ciudadanos.
Abarca iniciativas que promueven la diversidad y la inclusión en términos de sexo, origen racial o étnico, religión o creencias, discapacidad, edad y orientación sexual, así como la interseccionalidad, la relación interconectada de distintas formas de categorización social.
Commissioner Helena Dalli said: "Today we celebrate European cities and local communities fostering a sense of belonging and sharing common values. When diversity and inclusion are seen as a priority, they are also a source of wealth and innovation. Congratulations to all the winners and nominees who have participated in the Awards. Your dedication, effort and outstanding work are an inspiration to others."
European Commission Vice-President Věra Jourová, who attended the ceremony, said: "Thank you to everyone who took part. At a time when decades of progress in protecting some of the most vulnerable groups in our societies is at risk, these local authorities are going above and beyond to protect and promote the dignity and freedom of all in their communities. In honouring the winners, we recall the importance of these initiatives in support of the values that represent our union at every possible level".
The European Capitals of Inclusion and Diversity Awards mark the start of the annual European Diversity Month, which raises awareness of the importance of diversity and inclusion in the workplace and in our societies as a whole.
About the #DiversityCapitals competition
The Awards recognise the work of cities, towns or regions in the European Union in promoting inclusion and creating discrimination-free societies.
The competition is an opportunity for local authorities to present policies and initiatives that create more diverse and inclusive spaces for their citizens.
It covers initiatives that promote diversity and inclusion in terms of gender, racial or ethnic origin, religion or belief, disability, age and sexual orientation, as well as intersectionality, the interconnected relationship of different forms of social categorisation.
More information