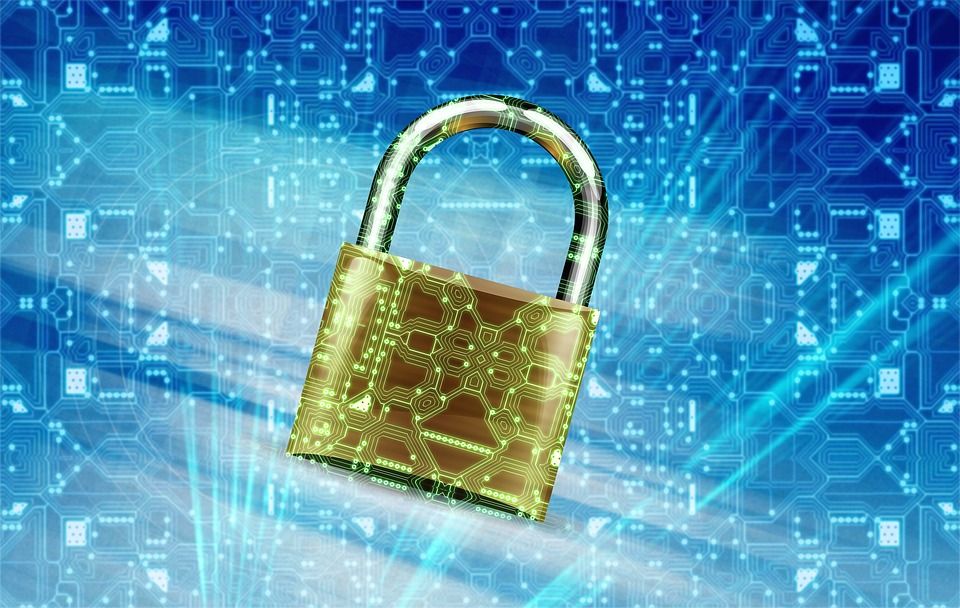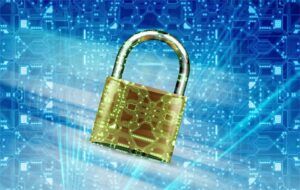 Applicants are invited to apply for the above-mentioned post at the European Union Agency for the Operational Management of Large-Scale IT Systems in the Area of Freedom, Security and Justice.
The seat of EU-LISA is Tallinn, Estonia. Tasks related to development and operational management of the systems are carried out in Strasbourg, France. eu-LISA also has a backup site is Sankt Johann im Pongau, Austria and a Liaison Office in Brussels, Belgium. EU-LISA is responsible for the long-term operational management of the European Asylum Dactyloscopy Database (Eurodac), the second generation Schengen Information System (SIS II) and the Visa Information System (VIS), the development and operational management of the European Entry/Exit System (EES) and European Travel Authorisation and Information System (ETIAS).
Location
Brussels, Belgium
Core tasks
The core task of eu-LISA is to ensure the effective, secure and continuous operation of said IT-systems. The Agency is also responsible for taking the necessary measures to ensure the security of the systems and the security of the data therein.
Closing Date
29 August 20192 23:59 EEST and 22:59 CEST
For more information