The Lee Kong Chian School of Medicine (LKCMedicine) invites applicants with substantial experience of medical education and a track record of teaching excellence to apply for this full-time faculty position.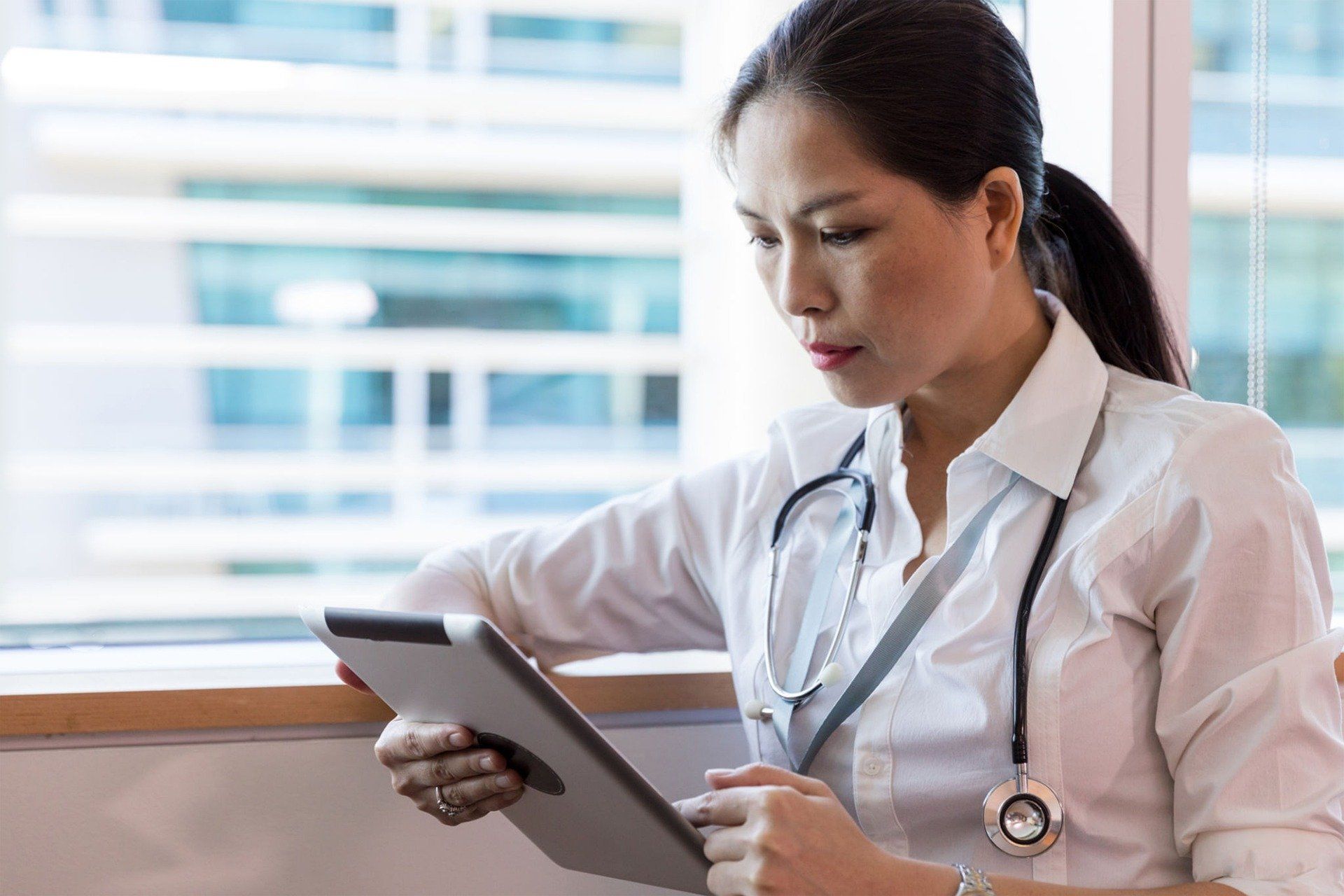 The primary focus of this role is to develop and oversee the delivery of student wellbeing services for both MBBS and PhD students within the School. The appointee is also expected to contribute to educational engagement and outreach programmes and facilitate Team-Based Learning (TBL) sessions in the MBBS curriculum. In addition, the appointee will contribute to educational research and/or scholarship.
Responsabilities
The new faculty will join the medical education team at LKCMedicine, known for its innovative pedagogy with a strong emphasis on IT-enabled TBL and its comprehensive programme to promote student welfare. The School also has a strong commitment and growing reputation in the field of medical education research and scholarship.
The key responsibilities include:
To oversee the Student Wellbeing team, House Tutor and Postgraduate Tutor systems, including development of expertise and excellence in the delivery of student wellbeing programmes
To undertake educational engagement activities to promote pedagogical excellence and drive collaboration
To participate in student outreach events
To conduct workshops and courses to enhance professional development
To facilitate TBL sessions, including e-TBL
To contribute to educational research and/or scholarship, in the areas of student wellbeing and in line with the research strategy of Medical Education Research and Scholarship Unit (MERSU) and the School
Any other reasonable duties as assigned by Vice Dean, Education and the Director, MERSU
Requirements
A recognised and relevant university degree
At least 4 years of experience as an educator in a tertiary education institution
Evidence of educational excellence
Experience in providing mentorship, pastoral care and student support
Lee Kong Chian School of Medicine
Research Field
Medical sciences
Location
Singapore
Deadline
01 December 2020
More information