The Faculty of Agriculture and Forestry at the University of Helsinki invites applications for the position of a doctoral student to work in a Strategic Research Council of the Academy of Finland funded project MULTA (Multi-benefit solutions to climate-smart agriculture.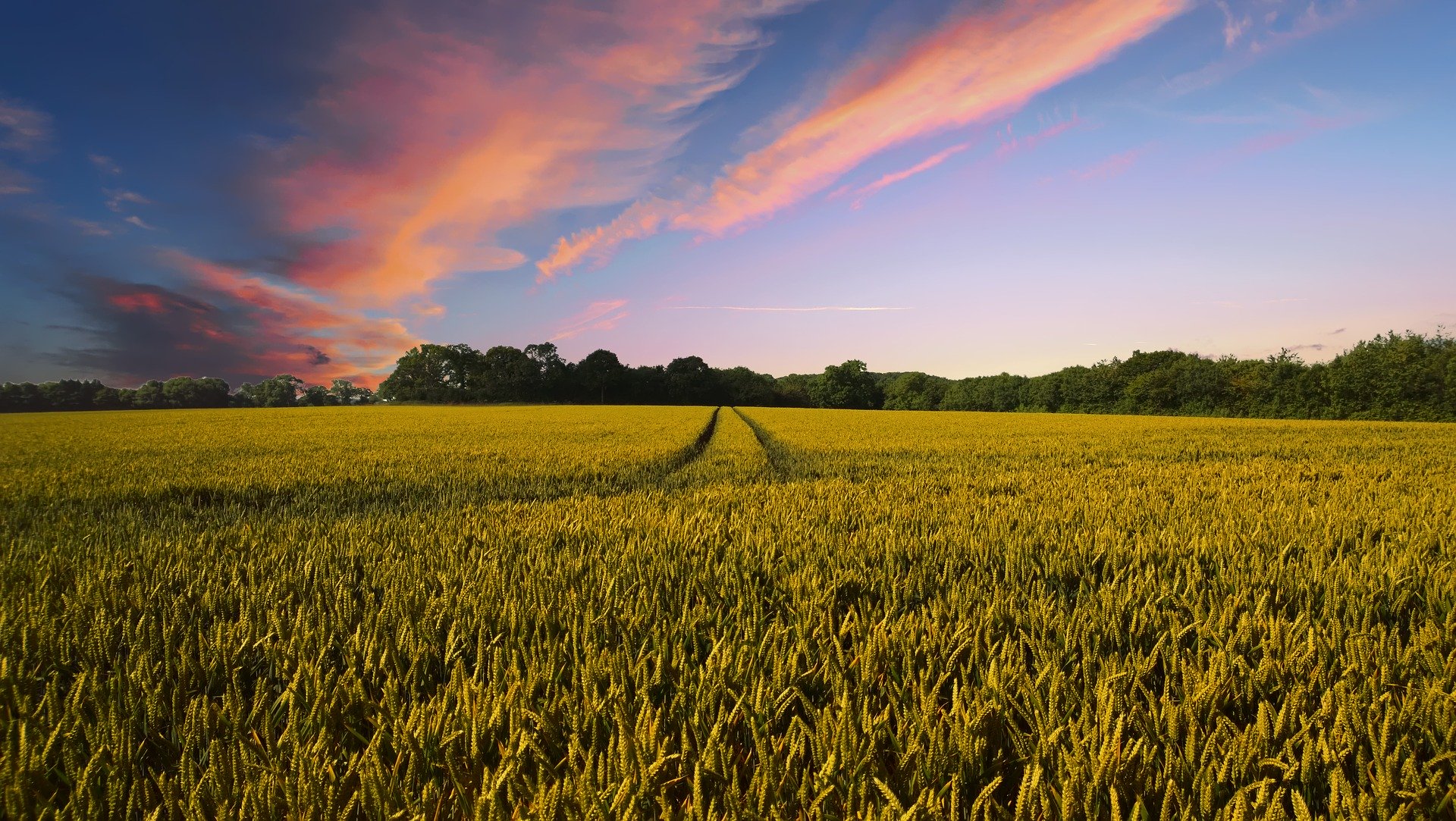 The doctoral student will join a multidisciplinary team to study soil carbon sequestration and climate impacts of agricultural practices with a strong focus on plant-related soil processes of carbon stabilization.
The aims of the consortium are to
design climate-smart agricultural solutions that are widely beneficial to food systems,
test their practical application,
understand C stabilization process-es and develop a verification system for the carbon sequestration and other climate impacts to be used in policy and markets, and
develop economic measures and policies to promote the im-plementation of these solutions in Finland and abroad
Requirements
We are seeking a highly motivated student with background in environmental microbiology, molecular biology, plant biology, soil science, agroecology, or other relevant fields. Interest towards a scientific career and work experience in research projects is an asset.
Benefits
The salary shall be based on levels 2–4 of the job requirement scheme for teaching and research staff in the salary system of Finnish universities. In addition, a salary component based on personal performance will be paid. The starting gross salary will be approx. 2200-2400 euros per month, depending on the appointee's qualifications and work experience. In addition, occupational healthcare will be provided. The appointment starts with a probationary period of six months.
Research Field
Agricultural sciences, Biological sciences
Location
Finland › Helsinki
Deadline
02 August 2020
More information