KU Leuven is looking for a dynamic and highly-motivated PhD student who will perform innovative scientific research in the field of biological control and chemical ecology.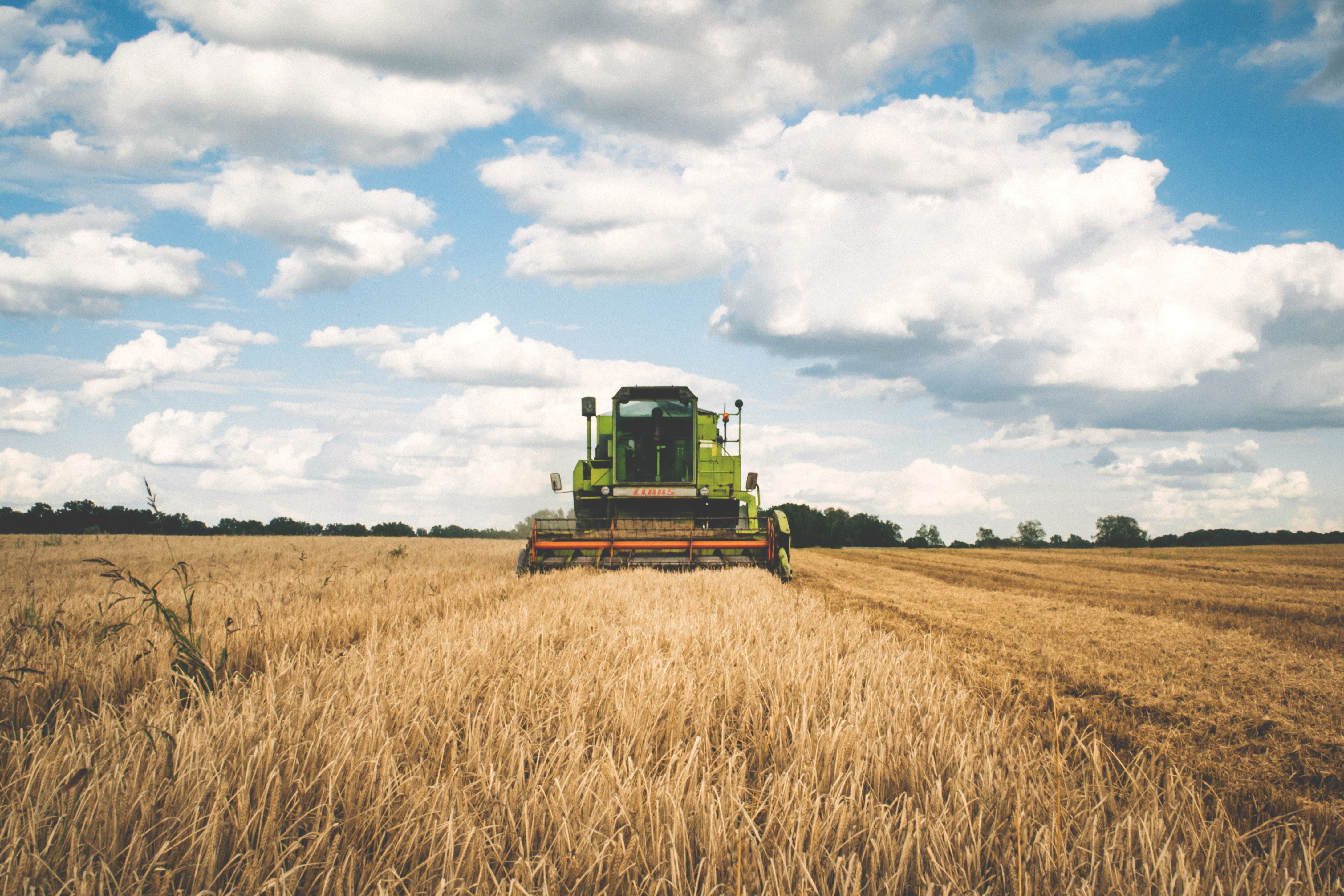 More specifically, they aim to improve biological control of pest insects by parasitoids (i.e. parasitic wasps that lay their eggs in other insects, their 'hosts') by an in-depth study of the role of microorganisms associated with their hosts, eggs or feces in the behavior of the natural enemies. Emphasis will be on both direct effects of the micro-organisms on the parasitoids and indirect effects via the plant.
The research activities will lead to a number of scientific papers and a PhD in Engineering Technology, and have a clearly practical applicable finality. The research will be performed under supervision of Prof. Bart Lievens and Prof. Hans Jacquemyn. Both have plenty of experience with high-quality PhD resea.
Required selection criteria
Interested candidates must have a master's degree in engineering technology, bioengineering, biology or equivalent.
Qualified candidates:
have a strong interest and knowledge in the field of microbiology, plant protection, biological control and chemical ecology;
are communicative and willing to present research results at (inter)national conferences, via social media and through teaching activities;
are willing to supervise student/thesis projects;
are willing to help with the teaching activities of the research team;
are well-organized, flexible, critical-thinking and not afraid to take initiative;
can work independently, but also have good teamwork skills;
think in solutions, not in problems;
Proficiency in English is expected for all applicants.
Experience in conducting experimental research is a plus.
We offer
The successful candidate will be hired as a PhD fellow. They offer a one year contract which can be prolonged by another 4 years if the candidate is successful in acquiring an FWO-SB grant. Extension through other research means is also possible. Your main working place is the Laboratory for Process Microbial Ecology and Bioinspirational Management in Heverlee (Leuven).
Organisation
Research Field
Location
Belgium › Leuven
Deadline
31 July 2020
More Information