Ghent University Global Campus, South Korea, has a vacancy for a PhD position in the area of mathematical biology, starting from September 1, 2020 (open to negotiation). It concerns a 1-year full-time position for a renewable period of maximum 4 years.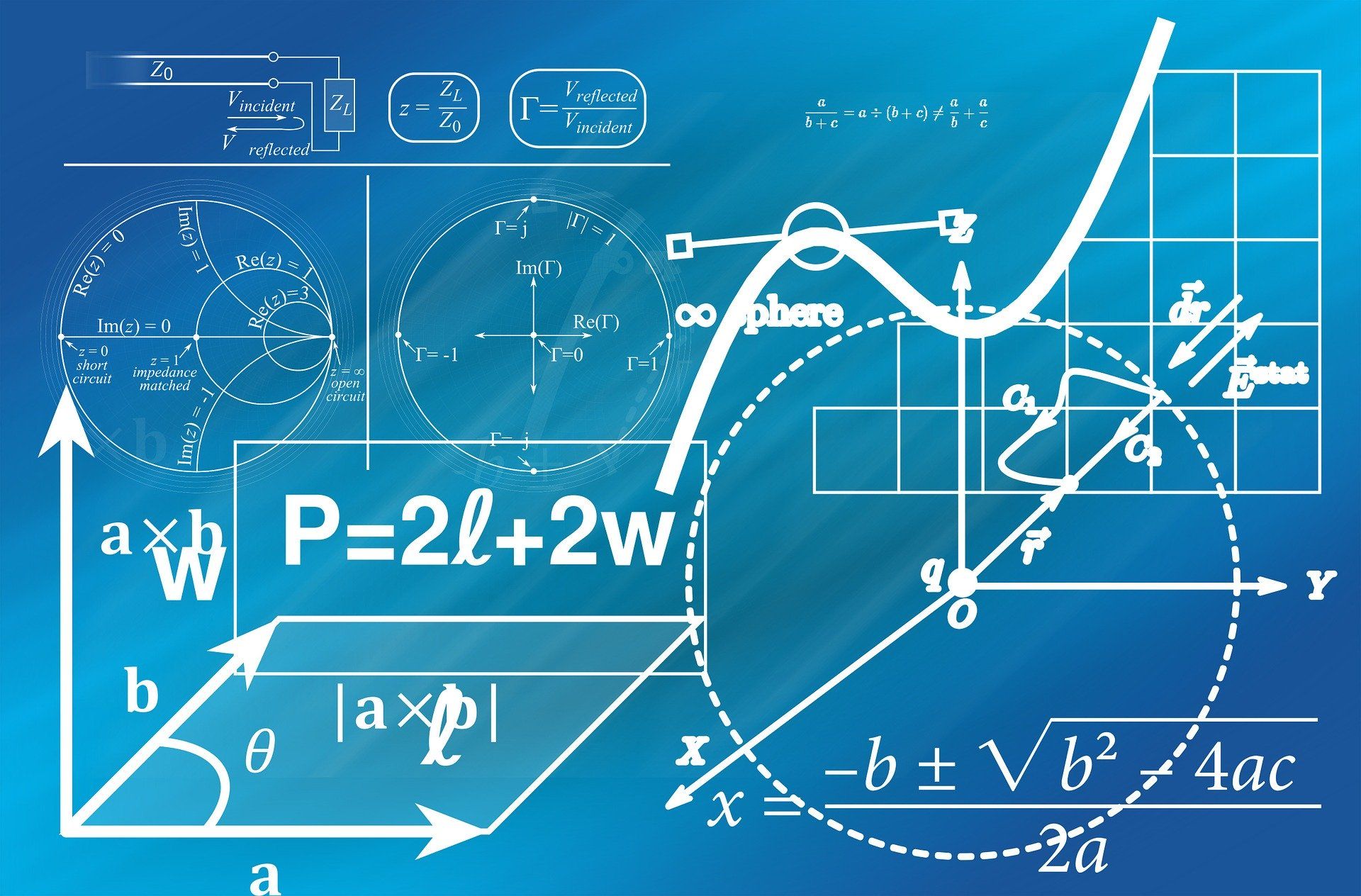 Job Description
Assist his/her supervisors in teaching undergraduate courses at Ghent University Global Campus, Korea (Mathematics, Process Modelling and Control).
Conduct research in the interdisciplinary field of mathematical biology with particular focus on the dynamics of ecological competition networks.
Assist his/her supervisors with tasks in ongoing and future R&D projects.
Requirements
Hold by August 2020, a master degree in one of the following disciplines: (applied) mathematics, mechanical/ electrical /electronics /chemical engineering. Exceptional candidates from other engineering/science backgrounds will also be considered.
Should have had a rigorous undergraduate training and in general a strong background in mathematics.
Be highly motivated to conduct research in the area of applied mathematics, specifically in the area of theoretical ecology.
Have an excellent academic track record, an excellent command of English and good academic writing and presentation skills.
Knowledge of biology or chemistry at undergraduate level is preferable although not mandatory.
Benefits
The candidate will be able to visit the home campus in Ghent once in two years during his/her PhD studies. In addition to the regular monthly salary, free housing within the campus and a yearly travel budget will be provided to the successful candidate in case he/she is not from Korea. Ghent University Global Campus is an equal opportunities employer.
Ghent University Global Campus
Research Field
Location
Korea
Deadline
31 May 2020
More Information