"Uppsala University is a comprehensive research-intensive university with a strong international standing. Our mission is to pursue top-quality research and education and to interact constructively with society."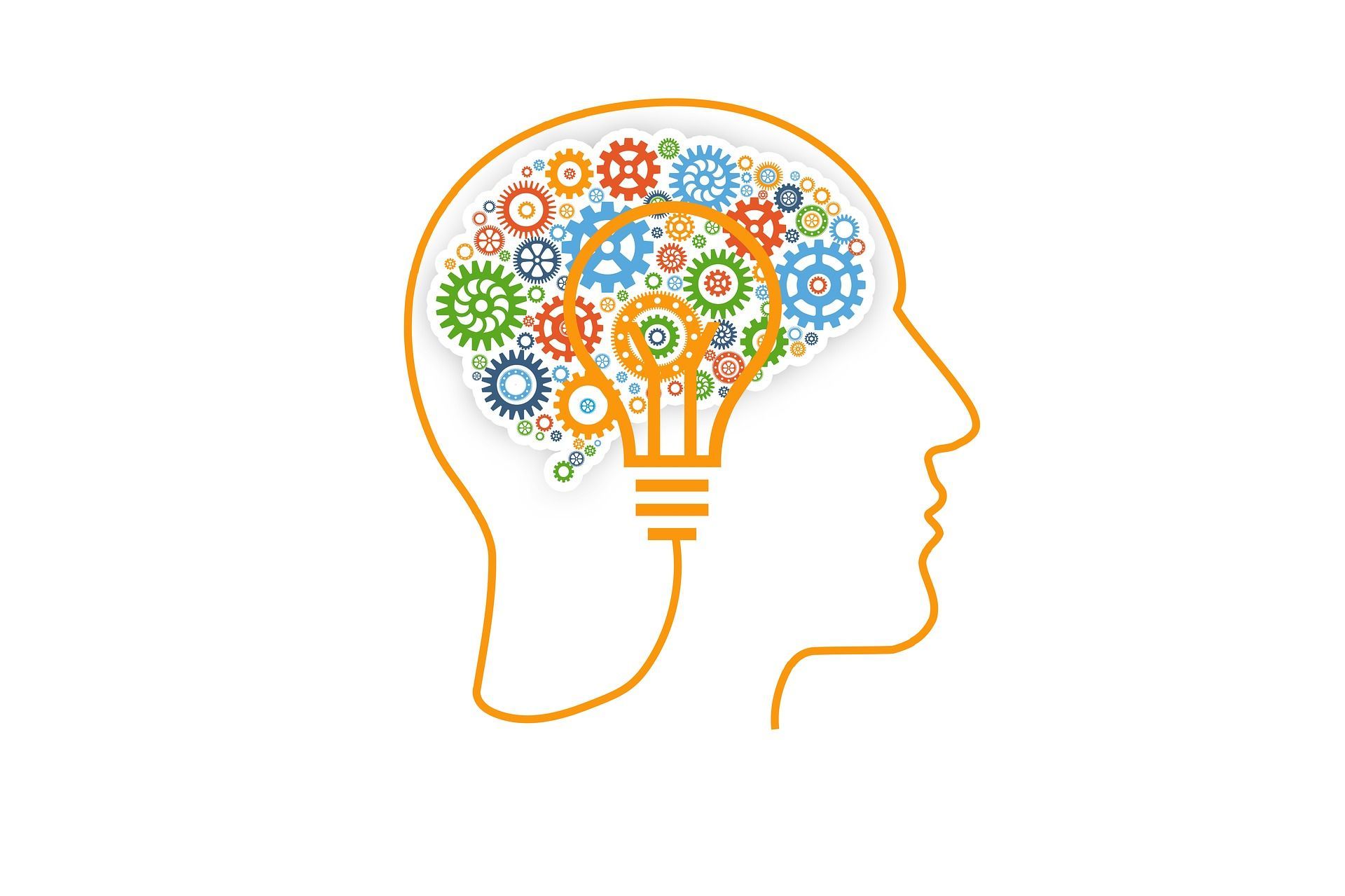 Job Description
They are looking for a qualified researcher who perform top notch research. The position encompasses research, teaching and administration. The teaching may be at all levels and includes course responsibility, as well as supervision of doctoral students. Duties include research in the applicant's own subject area and that is relevant to the University. Managerial and organisational duties are included as well as following the developments of the holder's own subject in relation to development of society in general.
Requirements
To be eligible for employment as a professor, the applicant must have shown both research and teaching expertise (Swedish Higher Education Ordinance, Chapter 4, Section 3), with particular emphasis laid on research expertise. Under the Appointment Regulations for Uppsala University (AR), having the personal characteristics required to perform the duties of the post well is a general eligibility requirement for teachers.
The ability to collaborate with the surrounding community and to communicate information about research and development work will be taken into account.
Research Field
Biological sciences, Medical sciences, Neurosciences
Location
Sweden
Deadline
02 September 2020
More Information