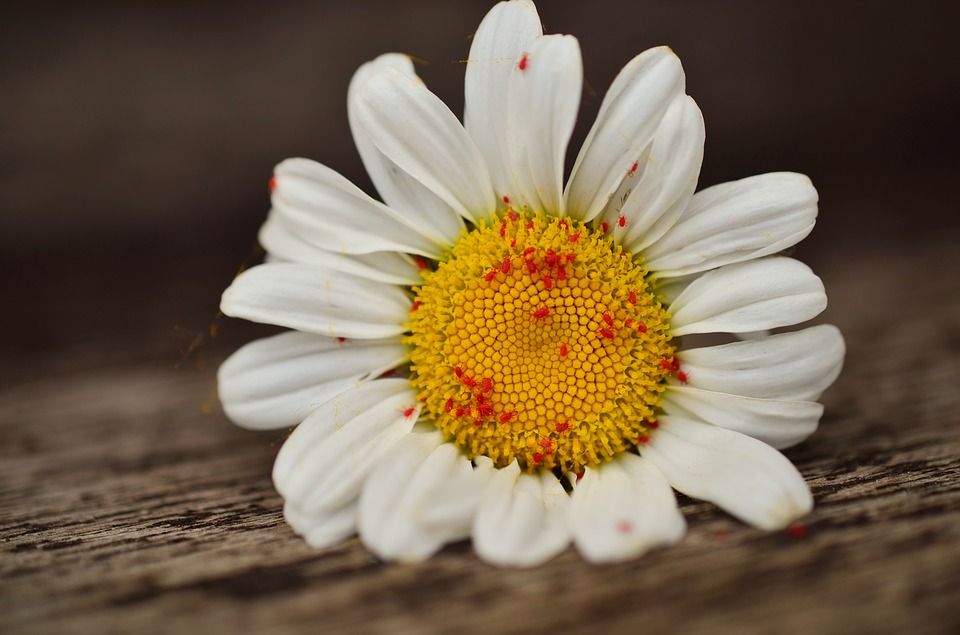 The Research and Development for Plant Protection Bucharest Institute organizes a vacancy competition for the Scientific Research Assistant:
– ACS, temporary contract staff within the Harmful Organisms Laboratory, Complex Program PN III
– Innovative Technologies for Reducing the Negative Impact of Climate Change in vegetable legumes (Legclim), Component Project 4
– Ecosustainable Technology for Prevention and Reduction of Aggressiveness of Diseases and Pests in Vegetable Cultures, responsible Dr. Constantina Chireceanu.
Organisation/Place
Research Development Institute For Plant Protection (Bucarest)
Skills/Qualifications
a) to have the appropriate professional training, proven by the higher education diploma in the field of ICDPP Bucharest, plant protection – agriculture, entomology horticulture, biology, biotechnology.
b) to have relevant professional references in the CV for experience in the field of activity.
c) to be a graduate with a bachelor's examination; if the diploma has not yet been issued by the educational institution where the bachelor's examination was held, a certificate attesting the graduation of the bachelor's examination, the average examination and the study years may be filed to the file.
d) communication skills;
e) ability to work in a team;
f) willingness to observe the deadlines of the projects at work;
g) English knowledge and terms of reference.
Specific Requirements
Minimum experience requirements for the Scientific Research Assistant:
a) knowledge of experimental technique;
b) participation in schools and training courses in the field of work of the post;
c) voluntary activities within other specialized institutions;
d) proven activities in research projects / programs.
Dead line
21 august 2019
For more information
anunt_engleza_acs_chireceanu.pdf
(391.08 KB)