The European Food Safety Authority (EFSA), based in Parma, Italy is looking for a Scientific Officer – Environmental Risk Assessment (Contract Agent, Function Group IV)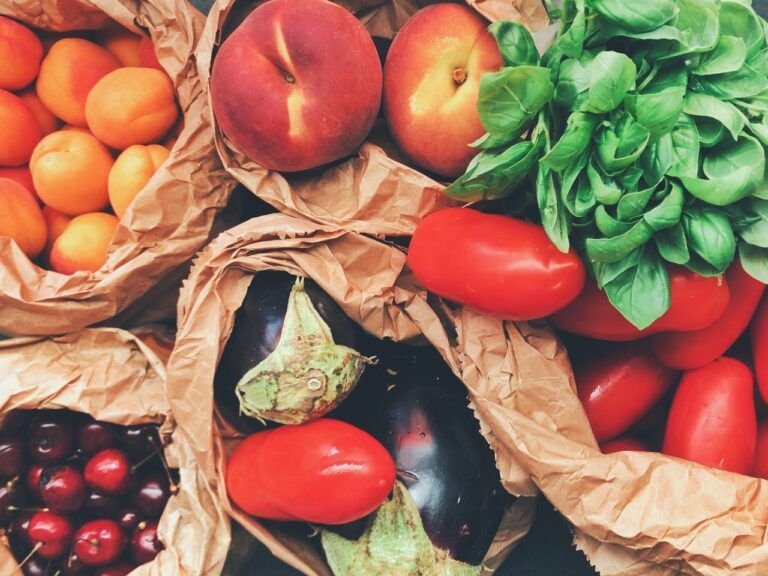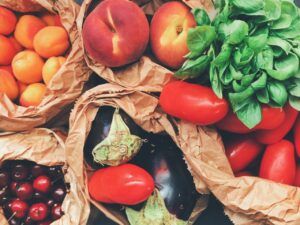 The purpose of this call is to establish a talent pool (reserve list) that may be used for the recruitment of staff when a position becomes available and will be valid until 31/12/2021. The validity of the talent pool may be extended.
EFSA is looking for highly motivated scientists with experience in assessing the environmental risk of pesticides and comparable stressors. Those scientists will contribute to the evaluation of fate and behaviour properties, exposure for different environmental compartments and ecotoxicological risk assessment to non-target organisms, including, the assessment of the endocrine properties.
Key responsibilities
Contribute to the environmental risk assessment of pesticides, by dealing with the evaluation of the risk assessment provided by Member States and contribute to the drafting of the concerned EFSA outputs;
Analyse and evaluate data for preparing working documents related to the scientific assessment;
Provide administrative and scientific support to the activities of EFSA's Scientific Panels and their Working Groups in the relevant area (e.g. preparation of working documents, scientific opinions, etc.);
Participate to the development of guidance and methodology documents;
Communicate and present scientific outputs by conveying the right messages and by making scientific concepts understandable to the public.
Benefits
EFSA can offer the selected candidate a contract of 5 years with the possibility of renewal.
The successful candidate will be recruited as Contract Agent Function Group IV with the basic salary starting from €3.531,26 monthly, subject to an annual review of remuneration provided for in Article 65 of the Staff Regulations.
Various allowances to which the successful jobholder may be entitled, such as a household allowance, expatriation allowance (16% of basic salary), dependent child allowance and education allowance. The salary is subject to a Community tax deducted at source and staff members are exempt from national taxation.
A comprehensive welfare package including pension scheme, medical, accident and occupational disease insurance coverage, unemployment and invalidity allowance, and travel insurance. Further information regarding rights, conditions of employment and benefits can be found at the following links:
Selection requirements
1. General requirements
Be a national of a Member State of the European Union, Iceland or Norway;
Enjoy full rights as a citizen;
Have fulfilled any obligations imposed by laws concerning military service;
Be physically fit to perform the duties linked to the post;
Have a thorough knowledge of one of the EU official languages and a satisfactory knowledge of another EU language;
Meet the character requirements for the duties involved.
2. Qualifications
A level of education which corresponds to completed university studies of at least three (3) years attested by a diploma.
In case you do not fulfil all the eligibility criteria, your application will not be taken into consideration.
Deadline
9th March 2020 at 23:59 Brussels local time
More information