The European Food Safety Authority offers all year round periods of in-service training, which enables trainees to put into practice the knowledge they have acquired during their academic studies or professional careers in the areas of science, communication or administration.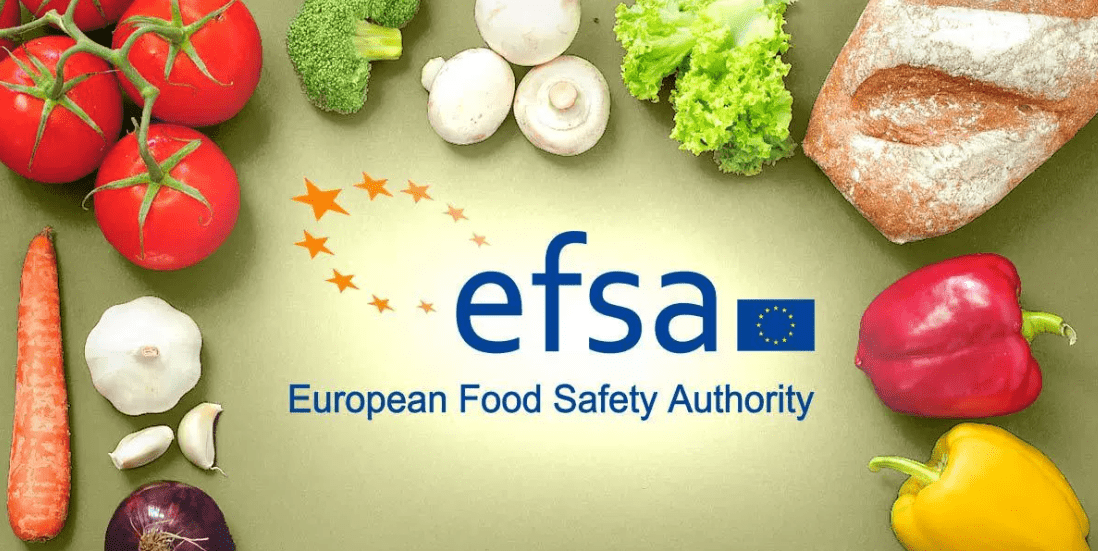 Every year around 70 traineeships take place within the fields of activity of the European Food Safety Authority. The EFSA is based in Parma (Italy) but due to the Covid-19 pandemic, remote onboarding may be requested during the first months of the traineeship.
EFSA key priorities are
Prioritise public and stakeholder engagement in the process of scientific assessment;
Widen EFSA's evidence base and maximise access to its data;
Build the EU's scientific assessment capacity and knowledge community;
Prepare for future risk assessment challenges;
Create an environment and culture that reflect EFSA's values (cooperation, innovation, openness, independence, scientific excellence).
Conditions
Traineeships are open to citizens of EU Member States, from EEA, EFTA and from countries benefiting from a pre-accession strategy and who have completed the first cycle of a higher education course and obtained a full degree or its equivalent by the date of the application, with a good knowledge of English (minimum level: B2 according to CEFR).
Traineeships are offered for a period of twelve months but EFSA could propose an extension of the traineeship period for up to 6 months to selected trainees.
Trainees will be awarded a grant of € 1.170 per month.
Applicants are kindly invited to read carefully the Decision of the Executive Director of EFSA on traineeship at EFSA.
Deadline
8 January 2021
More information