To support EU preparedness in addressing plant health risks, EFSA performs horizon scanning activities to retrieve information on new, emerging or recurring pests that may be of concern for the EU territory.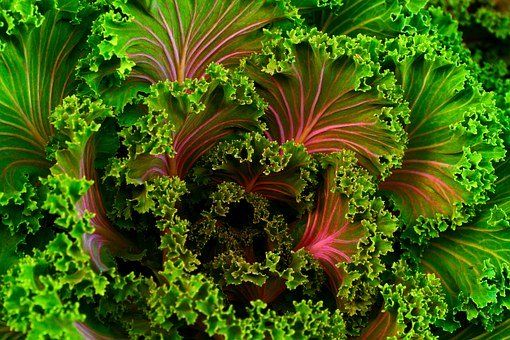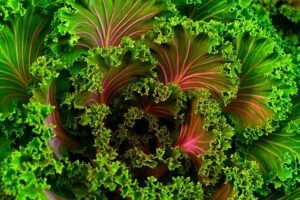 In cooperation with the European Commission's Joint Research Centre (JRC), which has developed and hosts the MEDISYS public health surveillance system, and with EU Member State risk assessment bodies, EFSA screens the media and the scientific literature daily and publishes monthly newsletters that highlight the most relevant news on plant pests worldwide. T
This webinar, one of a series being organised by EFSA's plant health team in 2020, the International Year of Plant Health in which the new EU Plant Health Law is fully applied, will present the horizon scanning activities, focusing on the screening methodology and results.
You can find more information about EFSA's work on plant health, including horizon scanning, on our International Year of Plant Health website.
Deadline
9 June 2020 – 13:30 – 14:30 (CEST)
More information