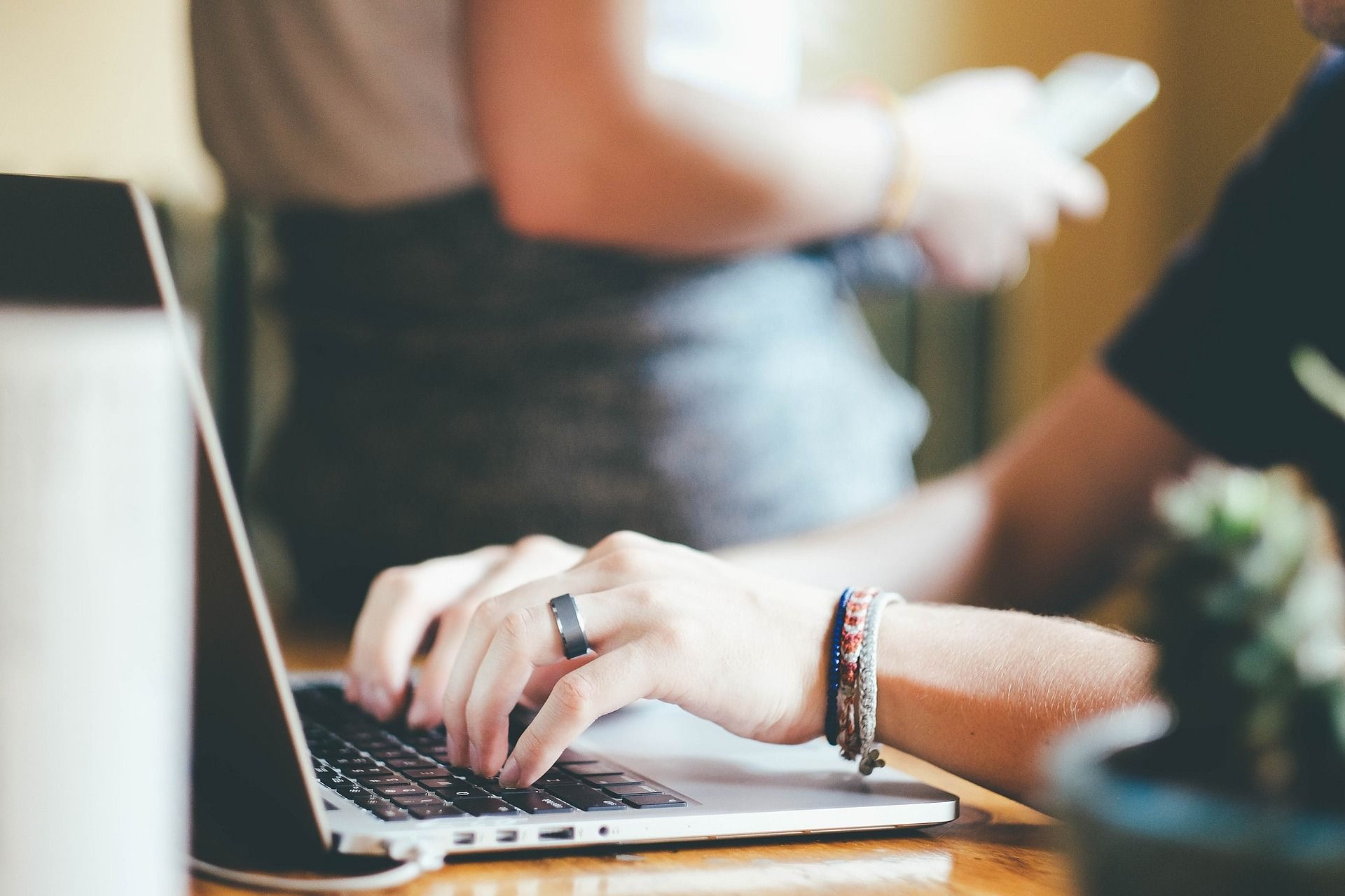 Purpose:
As a Risk Analyst/Manager, you will primarily be dedicated to the credit analysis of new transactions across the full range of EIF's own risk and mandate activity. You will provide independent credit opinions on debt portfolio guarantees, securitisations and direct lending taking all steps necessary to ensure that risk taking is in line with the appetite of the funding source and proactively advising on credit mitigation measures where required. The role also involves review of legal documentation and contributions to internal rating methodologies and credit risk policies and procedures. Areas of responsibility may evolve depending on seniority and business needs.
Operating Network:
You will report to the Head of the Credit Risk Management Unit and will work in close cooperation with the other Division members. Furthermore, you will have extensive contact with colleagues in Portfolio Management, Front Office, Legal, and Compliance.
Accountabilities:
At a level commensurate with experience you will:
Analyse new transactions for EIF's portfolio or third-party mandates (portfolio guarantees, securitisations and direct lending);
Provide written independent opinions on transactions proposed by the Front Office, on the basis of a detailed credit and financial analysis performed;
Provide expert advice on the full range of financial risk issues related to the structure, documentation, portfolio and data quality;
Take part in due diligences to financial intermediaries, portfolio originators and servicers;
Follow-up on transaction progress between approval and signature to verify the implementation of all approved conditions precedent and/or recommendations from EIF RM upon signature;
Contribute to the elaboration or regular update of a set of best practices, guidelines, procedures and risk management tools specific for analysing own risk and mandate portfolios;
Contribute to the risk surveillance of the portfolio of existing transactions, including preparation of regular reports, the identification of the need for rating changes and ad hoc analyses.
Qualifications:
University degree (preferably at post-graduate level), with a preference for a quantitative subject,  Economics or Finance;
Additional professional qualifications (i.e. PRM, FRM, CFA) would be an asset;
Minimum three (3) years' relevant professional experience for the Analyst role and minimum five (5) years for the Manager role, preferably in banking, investment management, rating agency, or related environment;
Proven experience in the analysis of one or more of the following: securitisation; SME debt portfolios; RMBS; financial counterparties (particularly banks, leasing companies and microfinance lenders) would be a considerable advantage;
Advanced Excel skills are essential;
Familiarity with legal documentation from a credit perspective would be an advantage;
Sound credit judgment with a strong analytical ability and quantitative skills for assessing loan portfolios and understand key risk drivers in portfolio management;
Fluent spoken and written English as well as excellent drafting skills are essential for the role; working knowledge/fluency in other EU languages would be an advantage (particularly French).
Competencies:
Stress resistance and ability to meet tight deadlines;
Good team spirit and pro-active approach;
Sense of initiative and innovation in proposing solutions;
Deadline: 19/08/2022- 23:59
Location(s): Luxembourg (Luxembourg)
More information