The Institute of Earth Sciences (IES), University of Iceland, seeks a research specialist to fill a full-time, tenure-track position in Earth Sciences, with expertize and research experience in Quaternary- and glacial geology.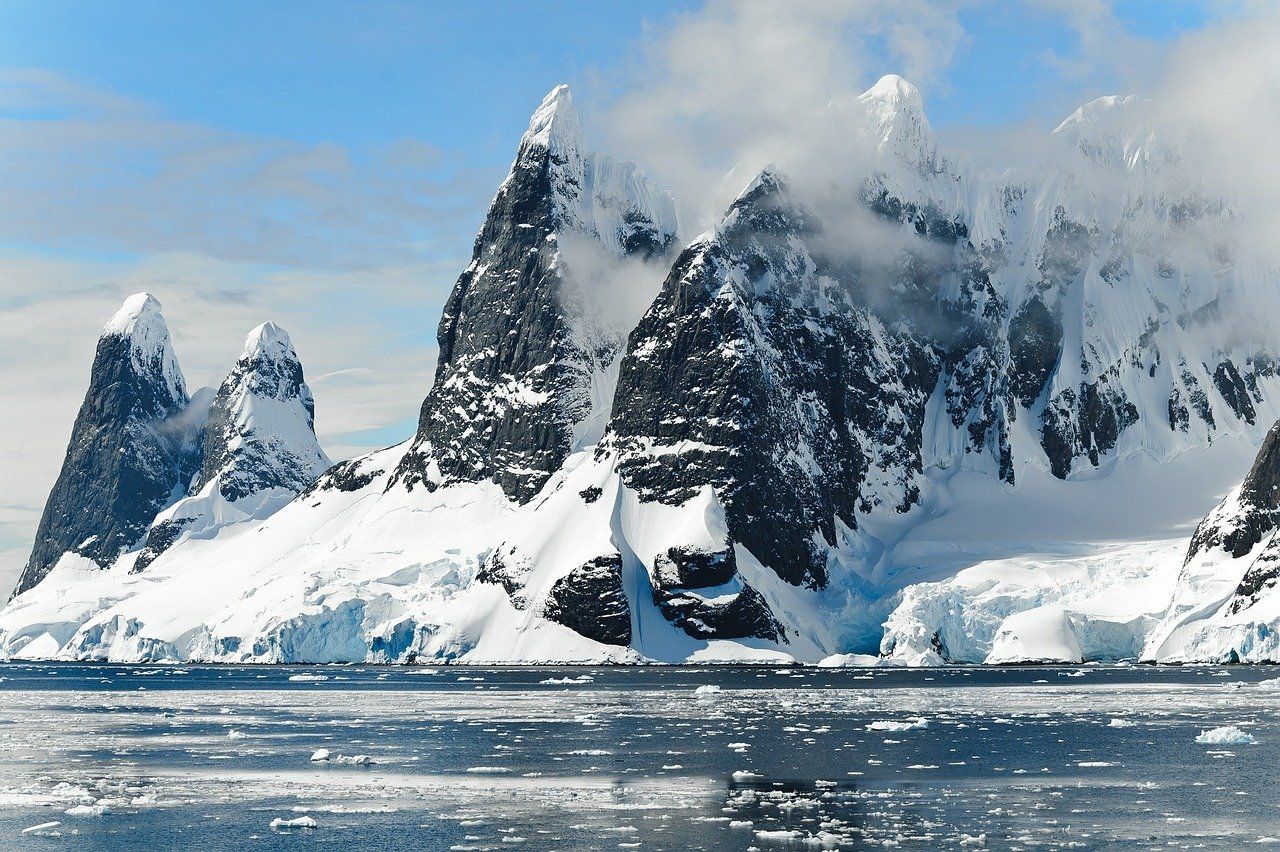 Quaternary- and glacial geology has been an important research field within IES over the past 50 years and our vision is to maintain the strong research focus within this field. Applicants should have research experience within the field, with emphasis on glacial geomorphology, processes of glacial erosion and sedimentation, as well as glacial history and stratigraphy.
Tasks
The selected candidate is expected to take a leading role in Quaternary- and glacial geology research at IES, develop a research program that seeks external funding, and initiate and develop national and international research collaboration. The research specialist is expected to supervise graduate students and teach in relevant undergraduate/graduate course(s) at Faculty of Earth Sciences (FES), School of Engineering and Natural Sciences, University of Iceland. Teaching within FES will be negotiated, in accordance with rules of the Science Institute.
Ph.D. degree in Quaternary- and glacial geology, or physical geography with emphasis on glacial geology
Strong research background in one or more of the above-mentioned fields
Good communication and interpersonal skills are required
Knowledge of university environment and research management skills
In hiring decisions, considerations will be given to how well the applicant fits the current conditions and needs of the institute.
Organisation
Research Field
Iceland
Deadline
01 December 2020
More information