Applications are invited for a postdoctoral position in the Division of Mathematics, Institute of Science, University of Iceland. The successful candidate will be expected to conduct research in mathematics, pure or applied, or in mathematical physics.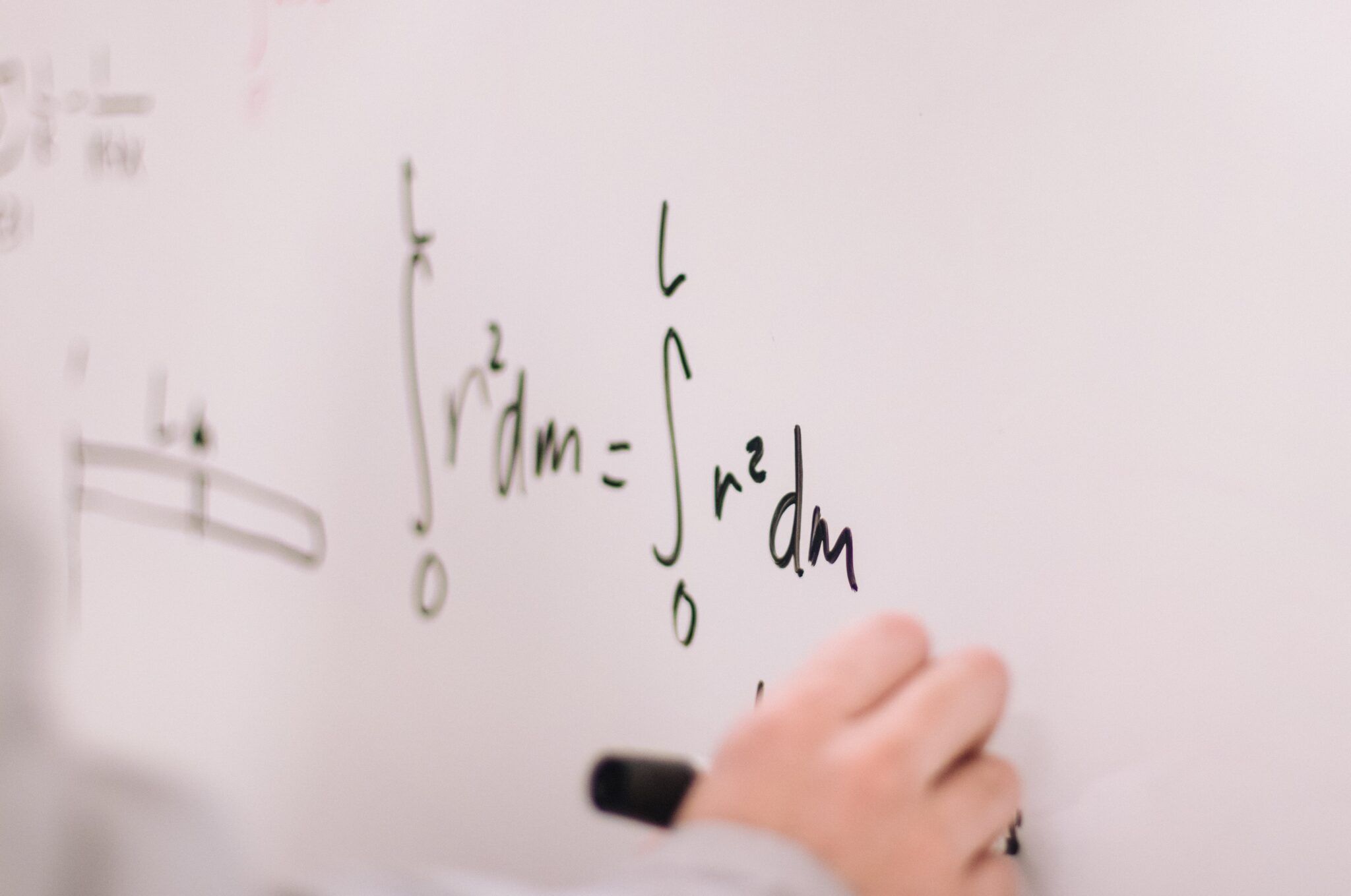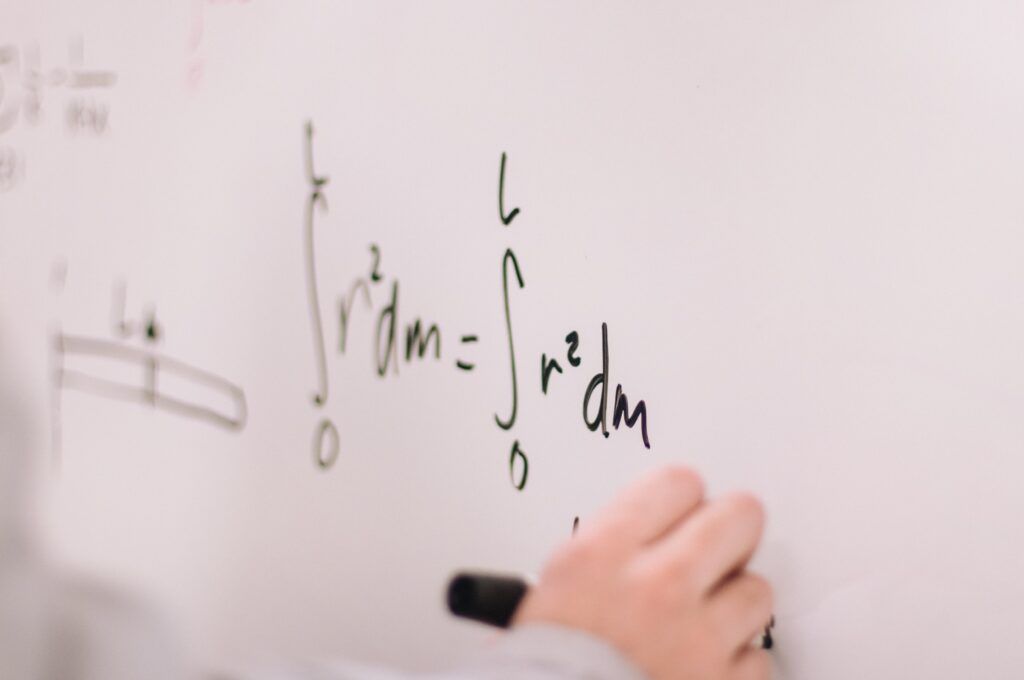 The Division of Mathematics is the forum for research in pure and applied mathematics, mathematical physics and statistics at the University of Iceland. Members of the Mathematics Division also teach and supervise undergraduate and graduate students.
Qualification requirements
Candidates must have completed a Ph.D. in mathematics or mathematical physics by the start of the appointment. It is desirable that no more than five years have elapsed since the completion of the Ph.D. to the start of the appointment.
Good communication and interpersonal skills.
Fluency in written and spoken English.
Application
Certificates of education and work experience.
An academic curriculum vitae.
List of publications.
A report on research and other work done.
A description of your research plans if offered the position.
If applicable, a list of probable cooperation with researchers at the University of Iceland.
Up to 5 significant publications with your application, or indicate where they are accessible in electronic format.
Organization
University of Iceland
Research field
Mathematics
Location
Deadline
15th September 2021
More information