VKI is a non-profit international educational and scientific organisation, hosting three departments (aeronautics and aerospace, environmental and applied fluid dynamics, and turbomachinery & propulsion).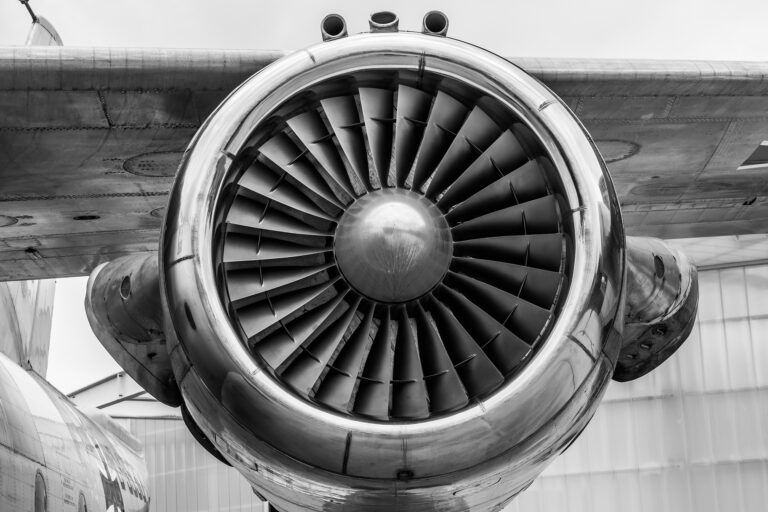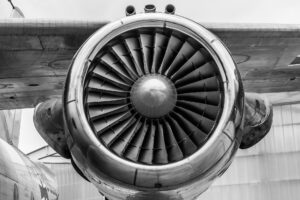 The von Karman Institute is looking for a full-time research engineer to join the Department of Turbomachinery and Propulsion Laboratory. The position is initially a fixed-term for one year, that could be turned into a permanent position at the end of the first year.
Research Field
Aerospace Engineering, 
Civil Engineering, 
Mechanical engineering
Responsabilities
The Research Engineer will be responsible for the design, execution and management of a measurement test campaign for the investigation of the aerodynamics of novel turbine designs enabled by advanced additive manufacturing techniques. 
Requirements
You will have a PhD in Mechanical, Aeronautical/Aerospace or related engineering field.
Experience is required in the field of experimental fluid dynamics. The successful applicant is familiar with experimental techniques for testing of turbomachinery. The job requires multitasking skills, capability to work under tight deadlines, and predisposition towards teamwork while liaising closely with faculty, student and staff members.
Deadline
1  January 2020
More Information