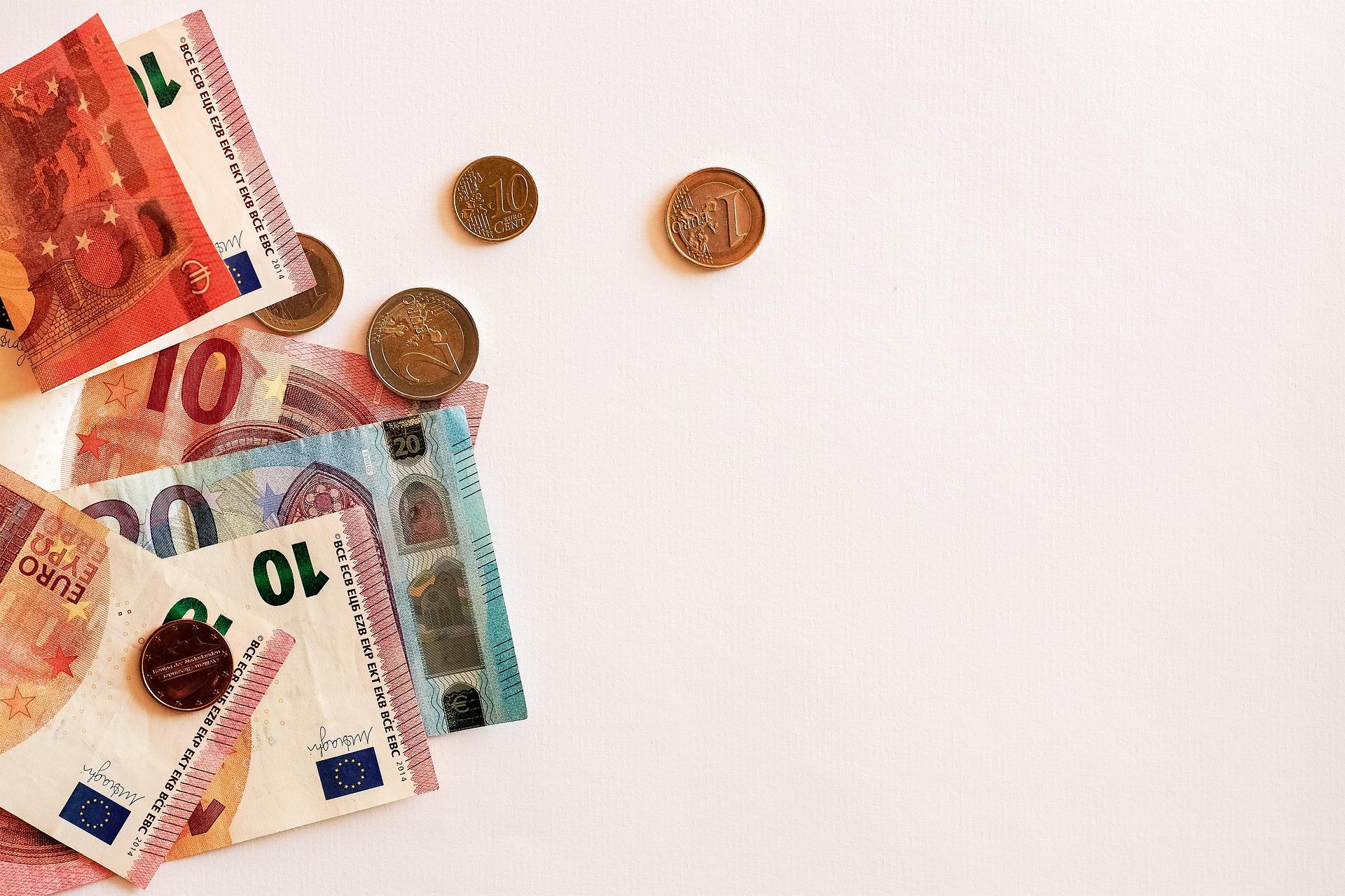 The University of Western Australia (UWA) is ranked amongst the top 100 universities in the world and a member of the prestigious Australian Group of Eight research-intensive universities. With an enviable research track record, vibrant campus and working environments, supported by the freedom to 'innovate and inspire' there is no better time to join Western Australia's top university.
About the role
As the appointee you will be a member of the Centre for Environmental Economics & Policy providing research services to project leaders and contributing to outputs in accordance with contracted requirements.
Working under the supervision of Associate Professor Michael Burton and Dr Abbie Rogers, this position will require the appointee to contribute to the delivery of environmental economics components within the project "Project-level environmental economic accounting for coastal blue carbon ecosystems". This project is a multidisciplinary project being led by Deakin University, and funded by the Australian Department of Climate Change, Energy, the environment and Water (previously Department of Agriculture Water and the Environment).
The appointee will contribute to the development of practical guidance on implementing environmental economic accounts for coastal restoration projects and will undertake economic valuation to develop accounts for case study sites.
To be considered for this role, you will meet the following criteria:
PhD qualification (or near completion) in Applied Economics (resource, environmental, ecological, or agricultural) or Accounting
Experience in the application of economic concepts and modelling techniques to marine/coastal environments, or the ecosystem services relevant to these environments
Demonstrated independent research skills, as evidenced by relevant publications and/or scientific reports
Demonstrated knowledge of micro-economic concepts and modelling techniques
Proficiency in a range of computing skills including word processing, spreadsheets, databases, internet, email and statistical software (e.g. SPSS)
Benefits
Fixed term 10 months and full time appointment with a possibility of extension depending on performance and funding
Research intensive position with a start date as soon as possible
Secondment arrangements and remote work from home will be considered
Salary range: Level A $74,236 – $99,905 p.a. or Level B $ 105,043 – $ 124,301 p.a. plus 17% superannuation (appointment level will be dependent on qualifications and experience)
Organisation
UNIVERSITY OF WESTERN AUSTRALIA
Location
Australia › Perth
Research field
Deadline
12th August 2022
More information