You will teach courses in the field of Accounting at the campuses of KU Leuven. Specific courses will be assigned to you upon mutual agreement, depending on your profile and experience. You also contribute to the continuing development of the educational programs of the research unit of Accountancy, and you supervise master and/or bachelor theses. Tenure track candidates start with limited teaching duties.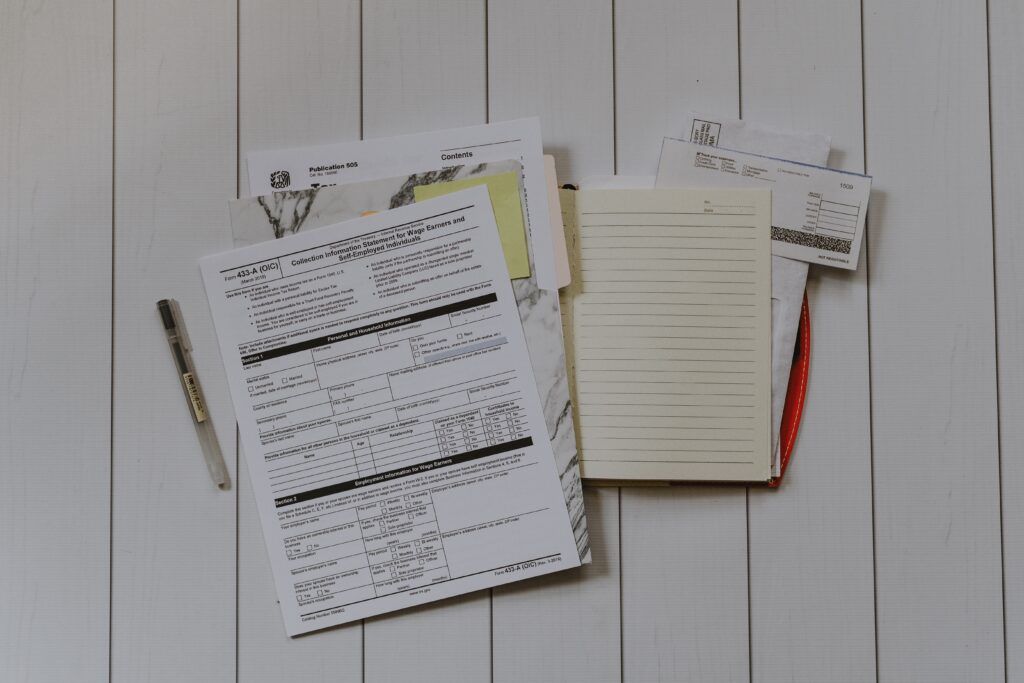 Benefits
The vacancy is open to both junior and senior researchers. PhD students in the final phase of their studies may also apply. The successful candidate will be hired in the rank of Assistant Professor, Associate Professor or (Full) Professor depending on your qualifications and academic experience. Junior researchers will be appointed as assistant professor in tenure track for a period of 5 years, which in case of a positive evaluation is followed by an appointment as a tenured associate professor.
You will join a dynamic and internationally oriented research and teaching environment with frequent collaboration across the Leuven, Brussels and Antwerp campuses of the FEB.
The Faculty of Economics and Business has systematically been ranked highly by several independent accreditation committees regarding the quality of its research and teaching programs. The FEB has recently acquired the renowned EQUIS accreditation and benefits from an extensive national and international network, both in academia and in the business world.
KU Leuven is well set to welcome foreign professors and their family and provides practical support with regard to immigration & administration, housing, childcare, learning Dutch, and partner career coaching, among others. To facilitate scientific onboarding and accelerate research in the first phase a starting grant of 100 000 euro is offered to new professors without substantial other funding, appointed for at least 50%.
The KU Leuven pursues a policy of equal opportunity and diversity and explicitly encourages underrepresented groups at the university to apply.
Requirements
Eligibility criteria
You have a PhD in Economics or Business with an emphasis on Accounting or a PhD in a related domain with evidence of expertise in this field of research.
You have excellent research potential. The quality of your research is demonstrated by the quality of your PhD dissertation, promising research projects and papers, publications in top-tier peer-reviewed journals and/or international research experience. Junior applicants are expected to show research excellence through a pipeline of promising research projects, papers and academic references. Experience in writing grant proposals and a strong international network are recommended.
You can show evidence of strong didactical skills and preferably have teaching experience in the field of Accounting. You have the necessary communication and organizational skills and are a team player.
Your written and spoken English is excellent. The official administrative language used at KU Leuven is Dutch. If you do not speak Dutch (or do not speak it well) at the start of employment, you can follow language training provided by KU Leuven to enable you to take part in administrative meetings. Before teaching courses in Dutch, you will be given the opportunity to learn Dutch to the required standard.
Organisation
KU Leuven
Research Field
Economics
 › 
Applied economics
Belgium › Antwerpen
Deadline
10 November 2021
More information